---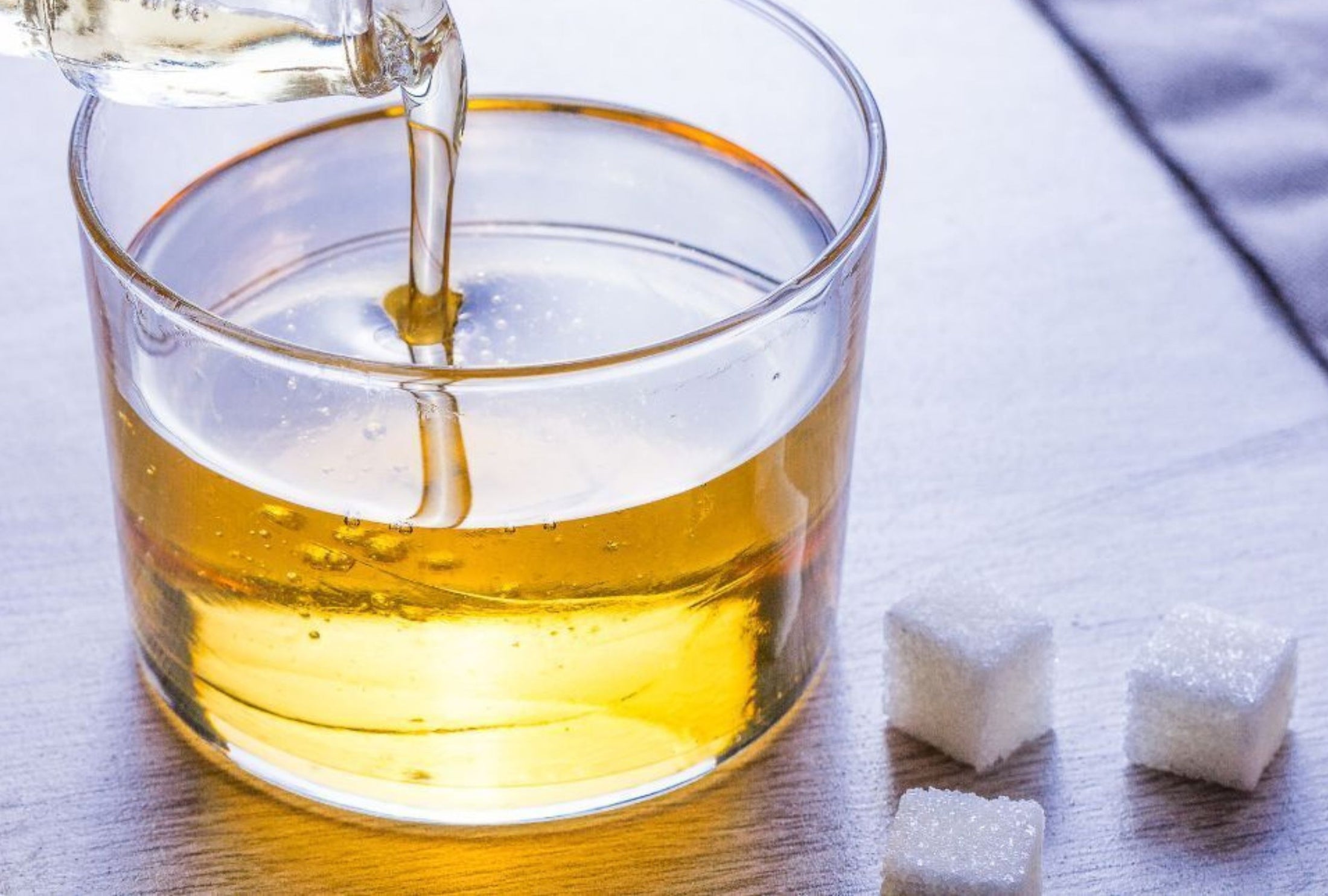 Simple Syrup Recipe
What on earth is simple syrup? Essentially, simple syrup is a liquid sweetener primarily made from dissolved sugar (or another sweetener) in water. Simple syrups can be used to sweeten and balance either full-proof or non-alcoholic cocktails.
Alcohol-Free cocktails use Ritual non-alcoholic spirits to mimic the flavor of beloved spirits but without the intoxicating effects of alcohol. Ritual is crafted of natural botanicals to deliver the experience of the original, without the unwanted side effects.
People have added simple syrups to cocktails, coffees, and other beverages to enhance their flavors for hundreds of years. Simple syrup offers a blank canvas to explore the endless possibilities of creative infusions. Check out this unique way to make your own simple syrup at home.
How to make simple syrup
A little sugar and water go a long way toward enhancing your drink. Enjoy this traditional simple syrup recipe! Here's what you'll need:
1 cup sugar
1 cup water
Simmer equal parts of granulated sugar and water in a saucepan over low heat for 1–2 minutes. Adjust sugar to taste, adding more if you want a thicker, sweeter syrup. Stir gently and simmer for another 1–2 minutes, or until the syrup is translucent. Remove from heat and let cool. Funnel the syrup into a glass bottle or jar, cover and shake well. Refrigerate for up to 2 weeks. Pretty simple, am I right?
Looking for simple syrup cocktail recipes?
Here are a couple of our favorite non-alcoholic cocktails that come to life with simple syrup.
Old Fashioned
This timeless and elegant cocktail combines sweetness, bitterness, and the rich flavors of Ritual Whiskey Alternative.

Gin Fizz
Refreshing and effervescent, this wonderfully tart mocktail is perfect for those who enjoy the crisp bite of gin combined with the zing of lemon.

Mai Tai
Both sweet and citrusy, this classic has the tendency to transport you to tropical locations with its exotic flavors.