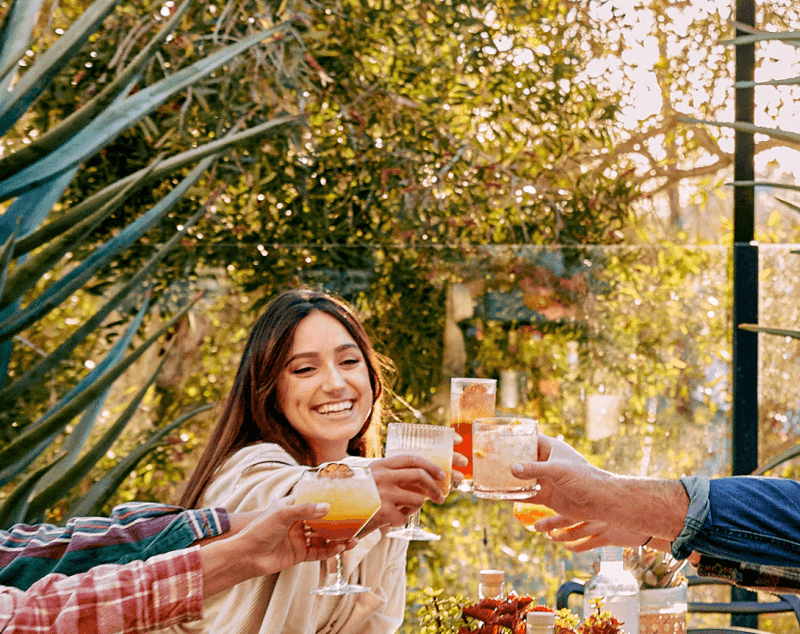 WELCOME TO RITUAL REWARDS
As a Ritual Rewards member, you'll earn points toward exclusive
rewards every time you shop!
get 100 rewards points when you join today
How it works
Join
Create a Ritual account or login to your
existing account
Earn
Rack up Rewards Points every time you shop
or show your love! Earn 1 Rewards Point for
every $1 spent
Redeem
Redeem Rewards Points for a
discount code to be used at checkout 100
Rewards Points = $5 off Stack rewards points
for larger discounts
Ways to earn
1 POINT for every $1 spent
Once reward discount code has been claimed, it must be used within 90 days.
SPEND POINTS ON DISCOUNTS
To redeem rewards, you must be logged into Ritual Rewards with the same email you use to order on site. If you have any questions, shoot us at note at info@ritualbeverage.com