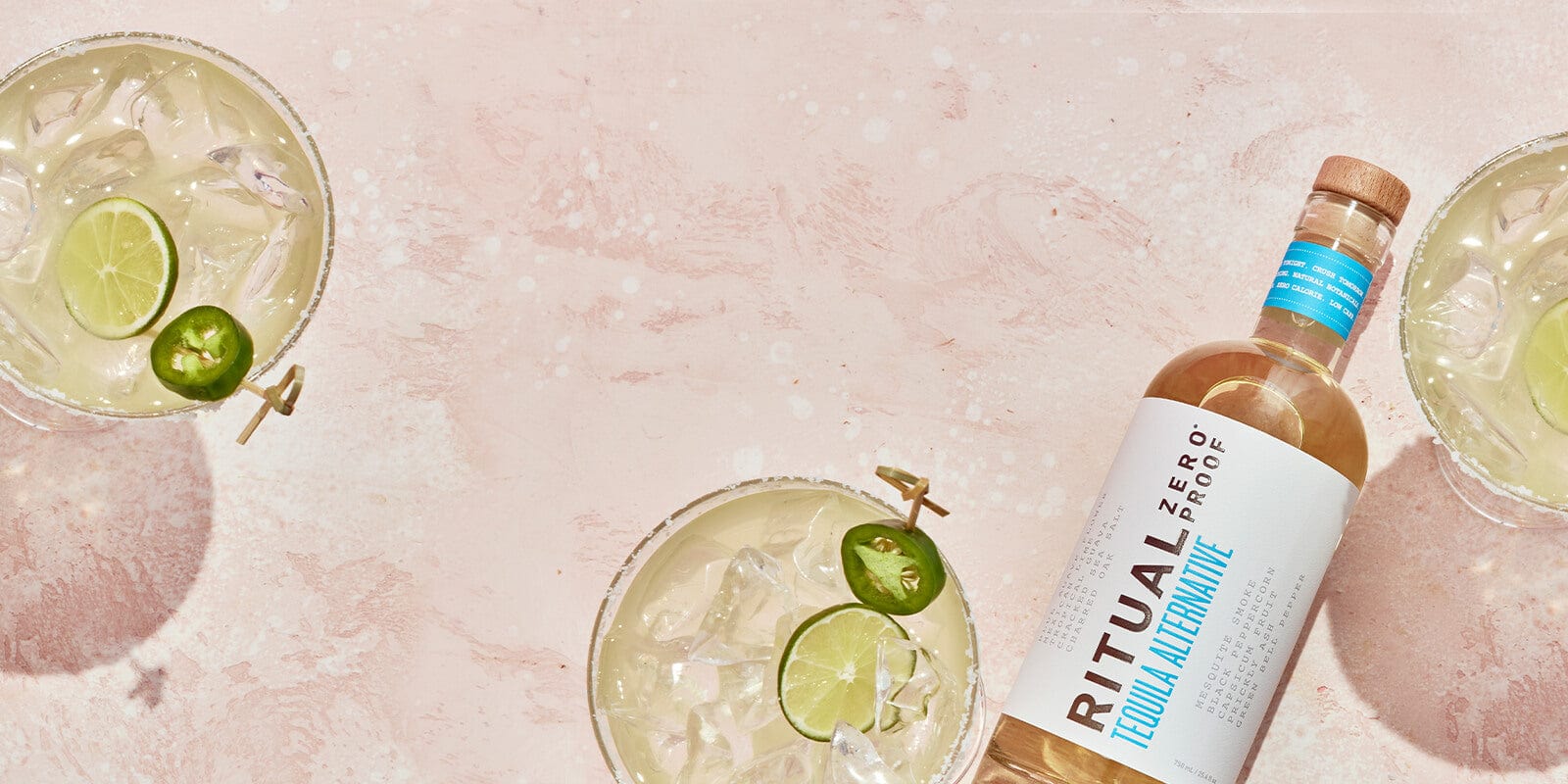 WE'RE HIRING
Join our team and help us lead the booming non-alcoholic spirits category!
ABOUT RITUAL ZERO PROOF
Ritual Zero Proof is the first US-based non-alcoholic spirit. We are the fastest-growing spirit alternative on and off premise. We provide retailers and customers a simple and straightforward way to enjoy a cocktail, without the alcohol. Put simply, we are The Liquor Replacement.

We started Ritual not because we have anything against alcohol, but because we like to drink… just not all the time. Because we're trying to be healthy. Or it's a weeknight and we don't want to be hungover in the morning. Or we're training, doing a dry month, making a baby, or we've already had a few and don't want to go overboard.

Like non-dairy milks and plant-based meats, consumers want alternatives to the products they love that deliver a familiar experience without all of the negative baggage. Ritual does the same for liquor.

We're the #1 brand in the fastest-growing category in spirits. And we're just getting started.
OPEN POSITIONS

1 open position
Think you'd be a great fit for the Ritual team but don't see the job you're looking for? You can submit a resume for future consideration by emailing us at
careers@ritualbeverage.com.