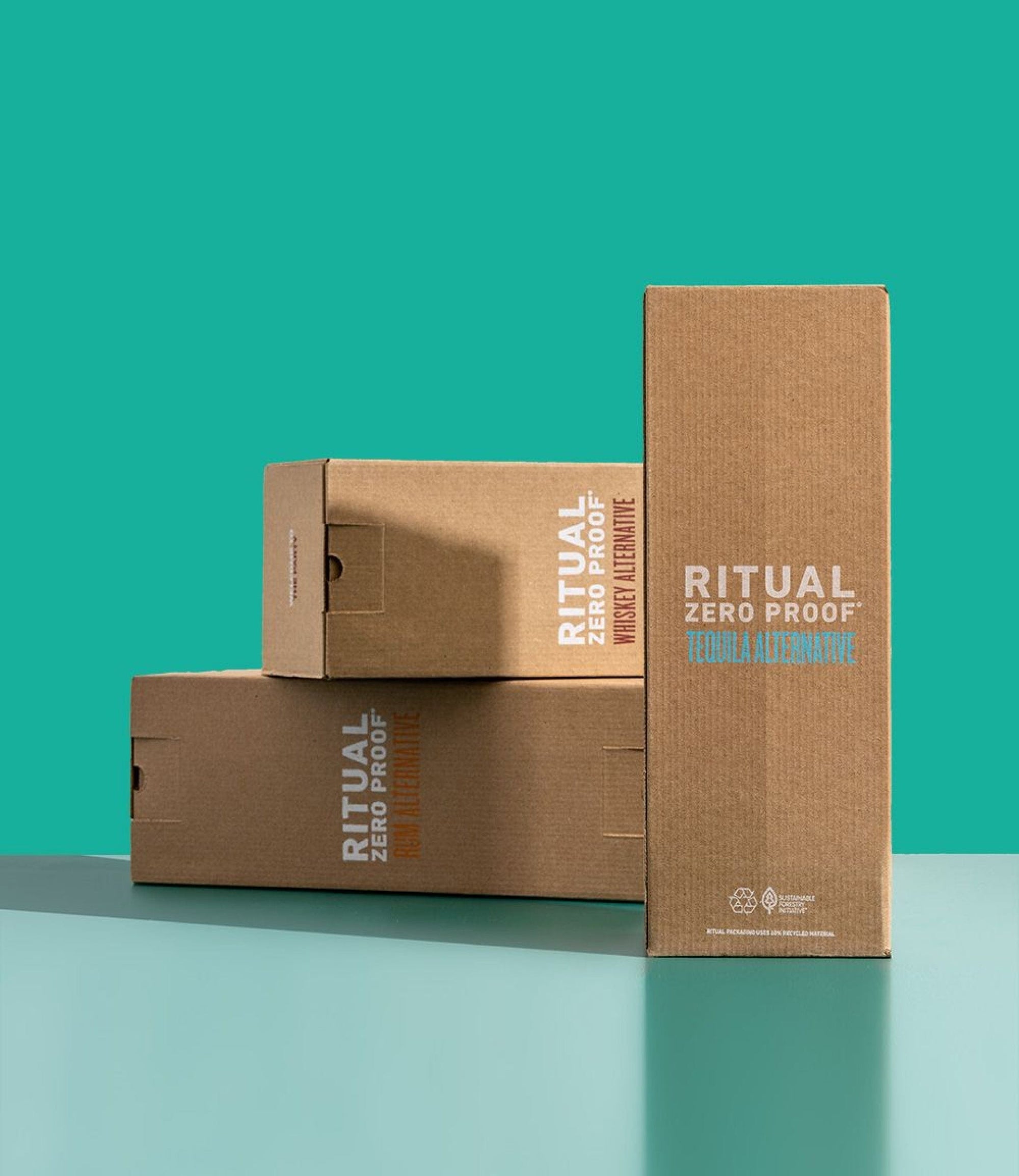 SUBSCRIBE AND SAVE
The fastest & easiest way to get Ritual
AS SEEN IN
This is a carousel with slides. Use swipe to navigate.

Cocktails without compromise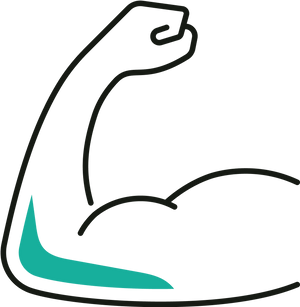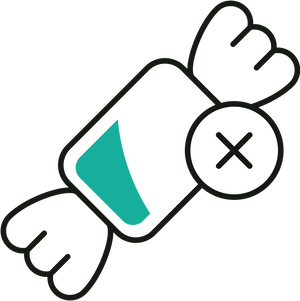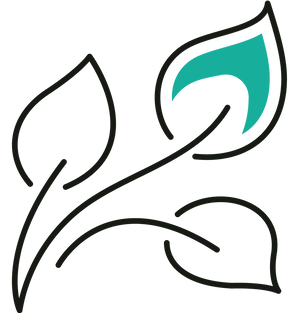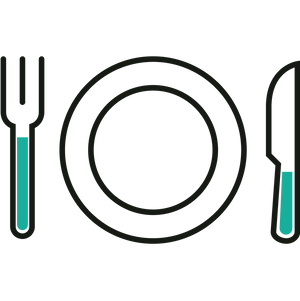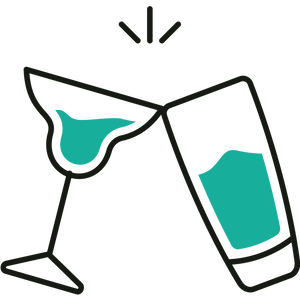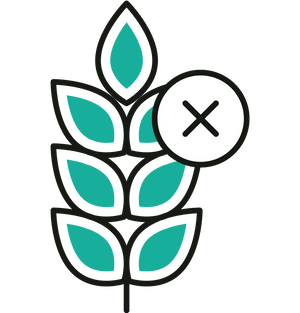 YOUR FAVORITE COCKTAILS
MADE NON-ALCOHOLIC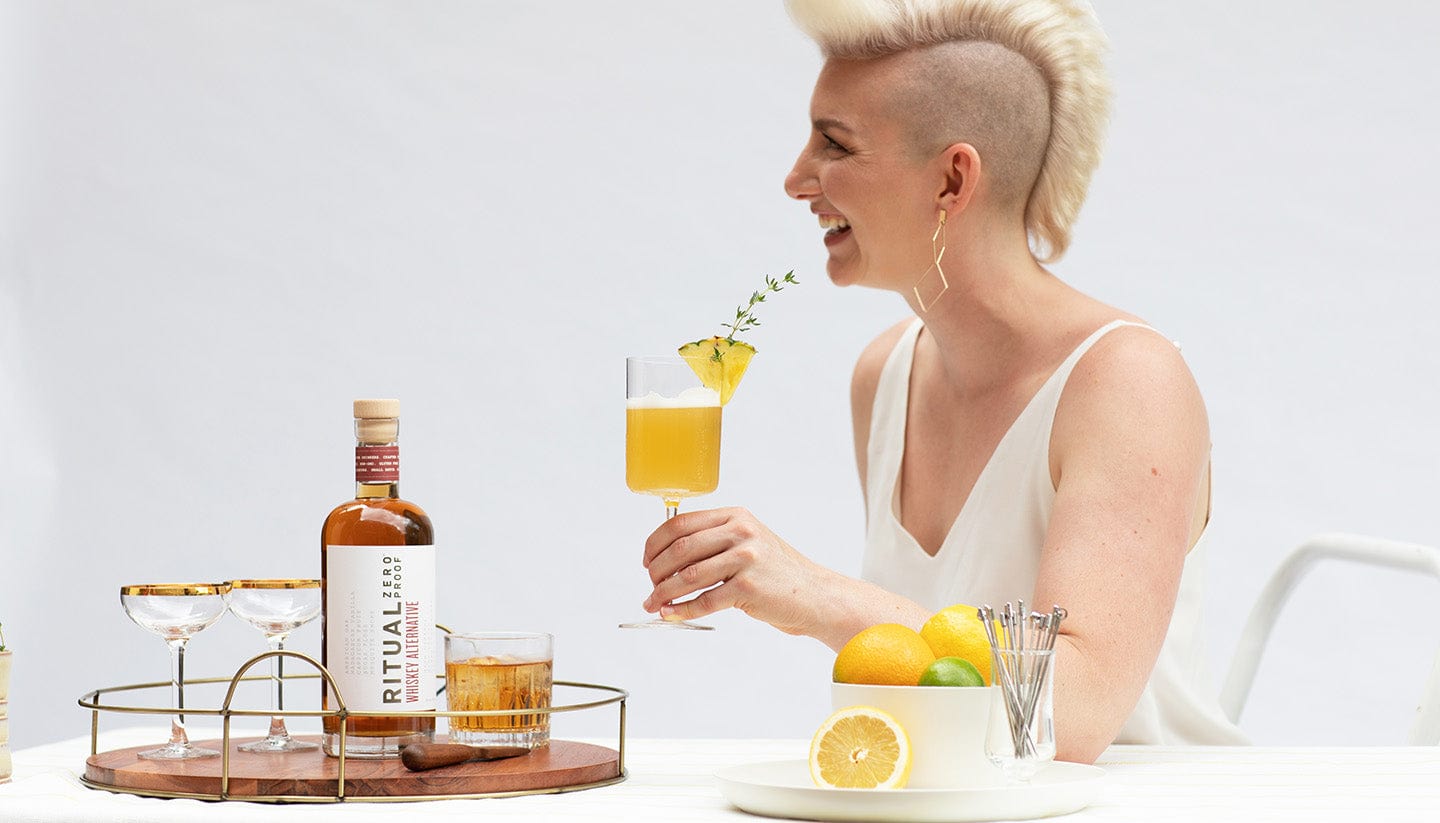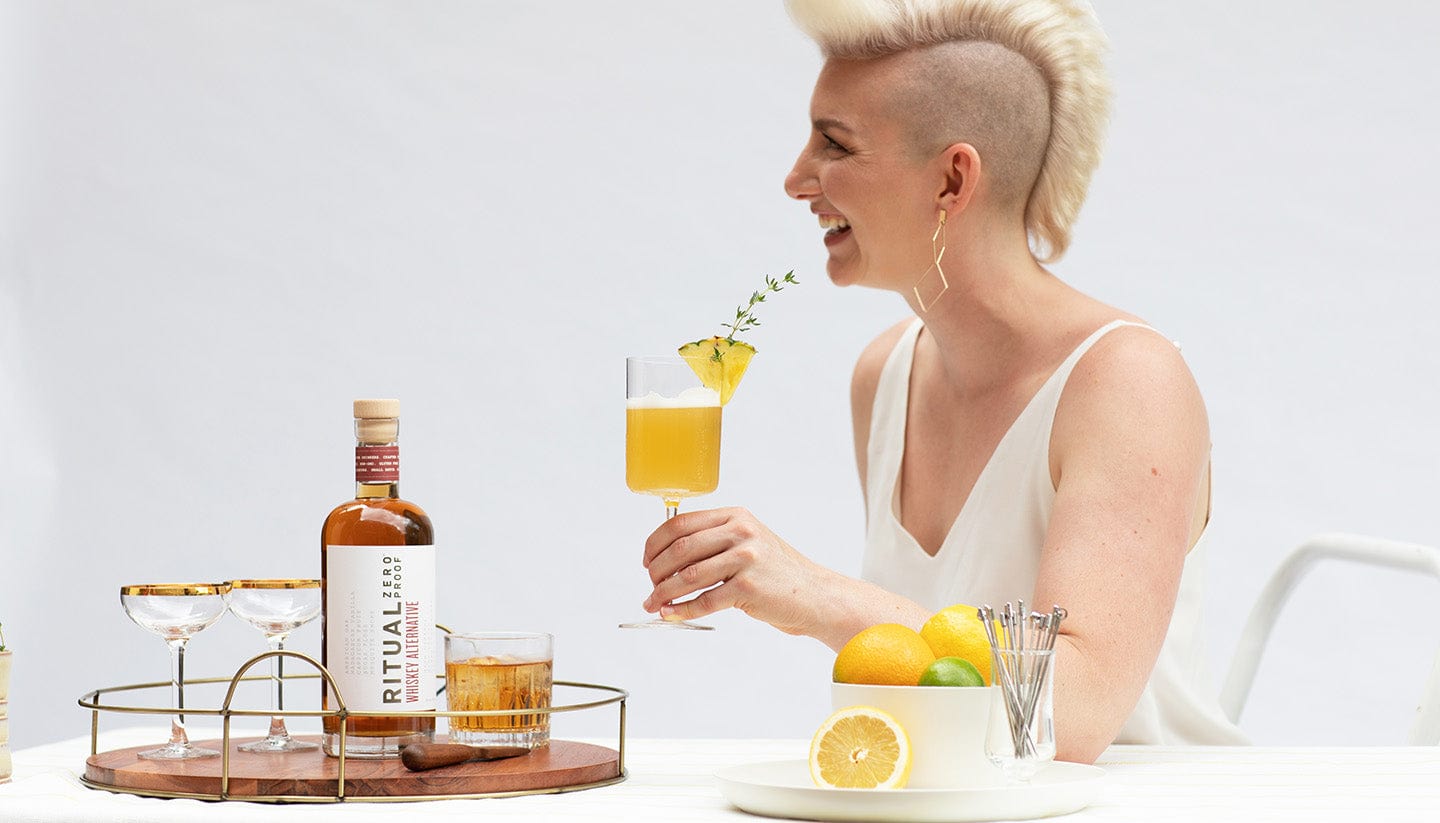 WHY RITUAL?
Because you want to cut calories, train harder, or sleep better. Life's full of moments to go non-alcoholic. And there's a Ritual for every one of them.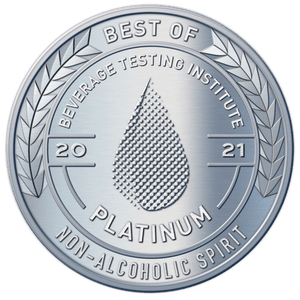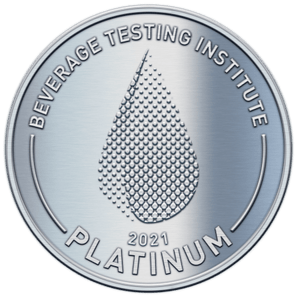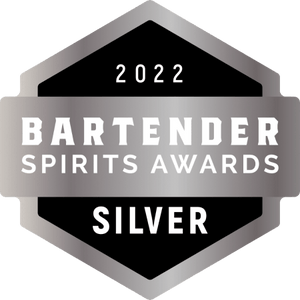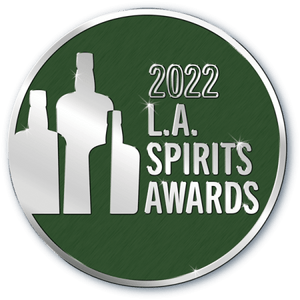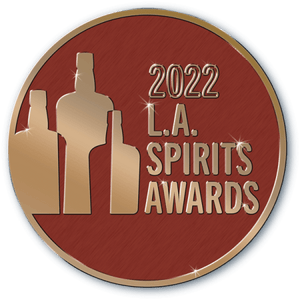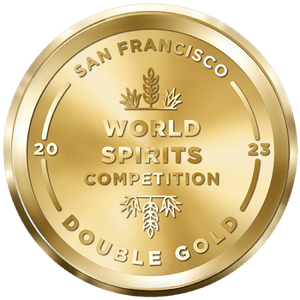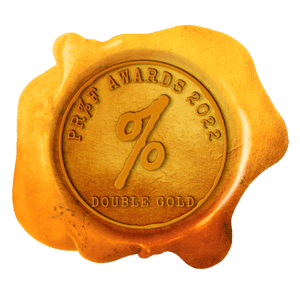 CUSTOMERS RAVE ABOUT RITUAL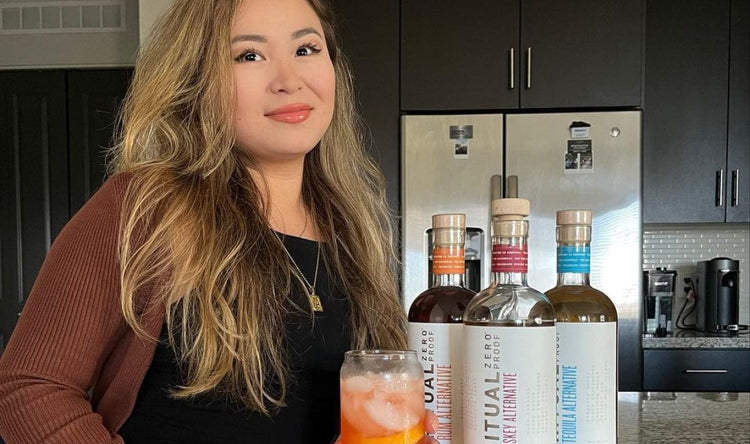 NEW STAPLE IN MY BAR!!!
If you're looking for a light and tasty spritz or an aperitif without alcohol, ritual's got you covered.
ALEXANDRA H.