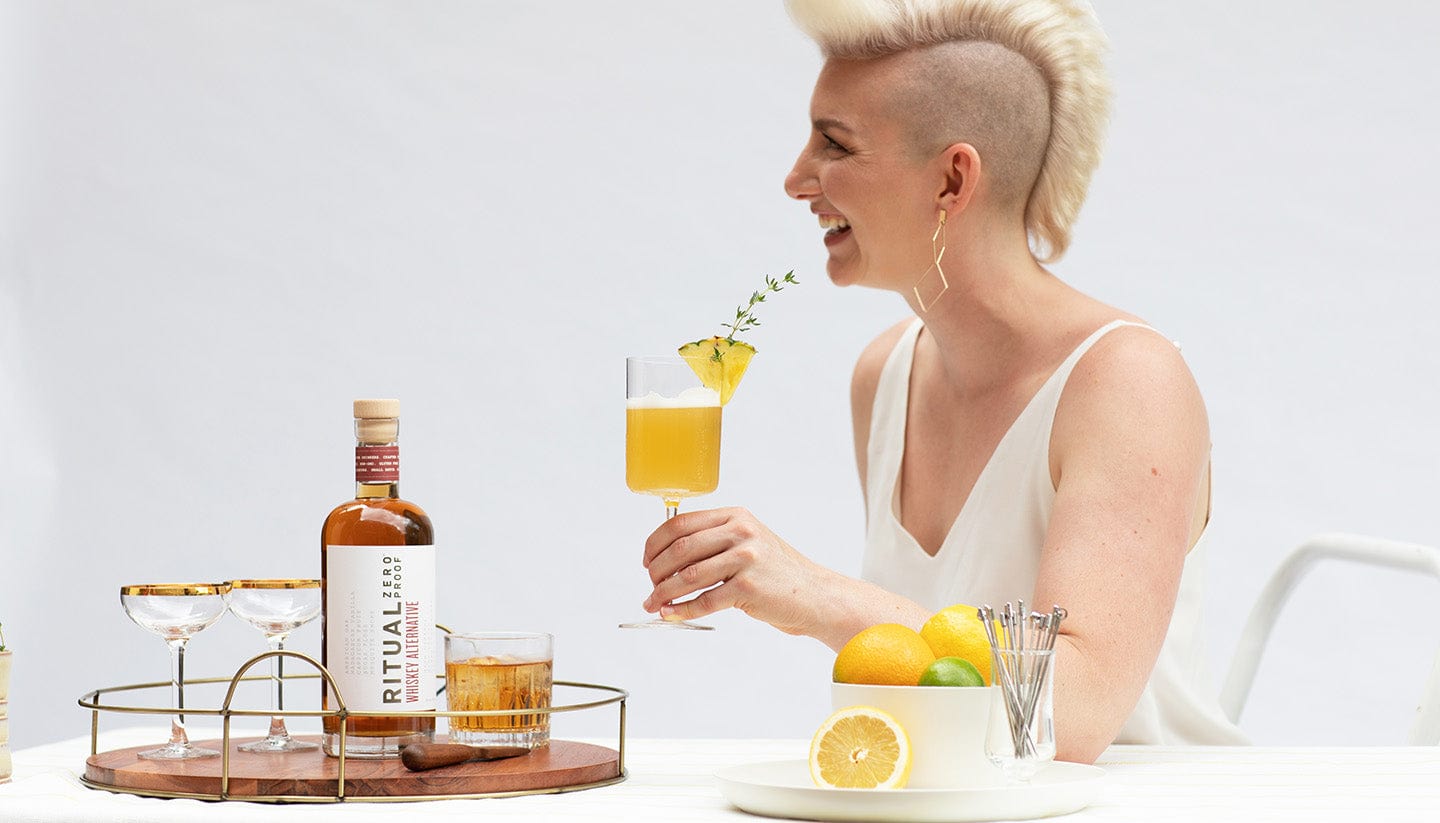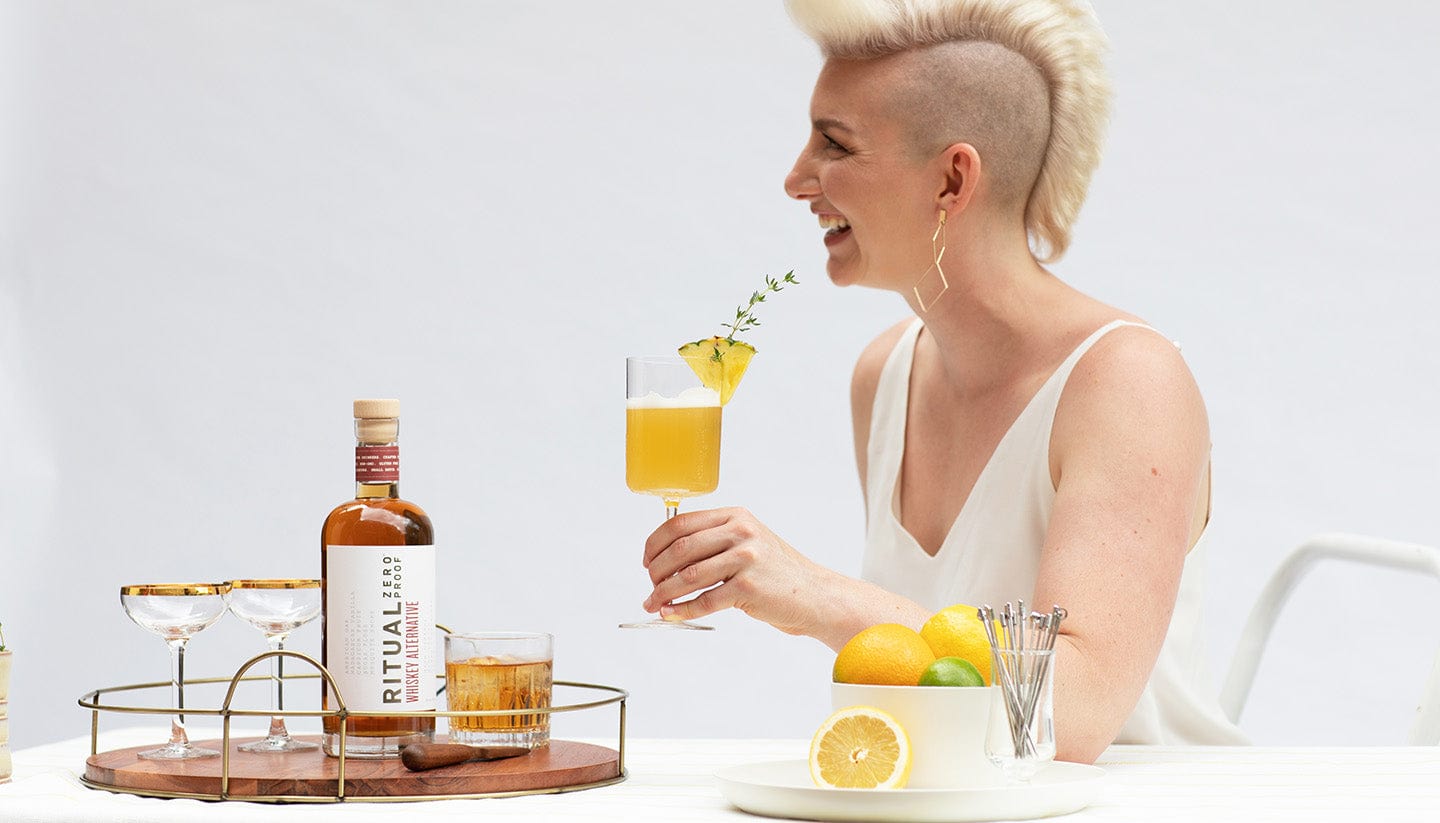 WHY RITUAL?
Because you want to cut calories, train harder, or sleep better. Life's full of moments to go non-alcoholic. And there's a Ritual for every one of them.
CUSTOMERS RAVE ABOUT RITUAL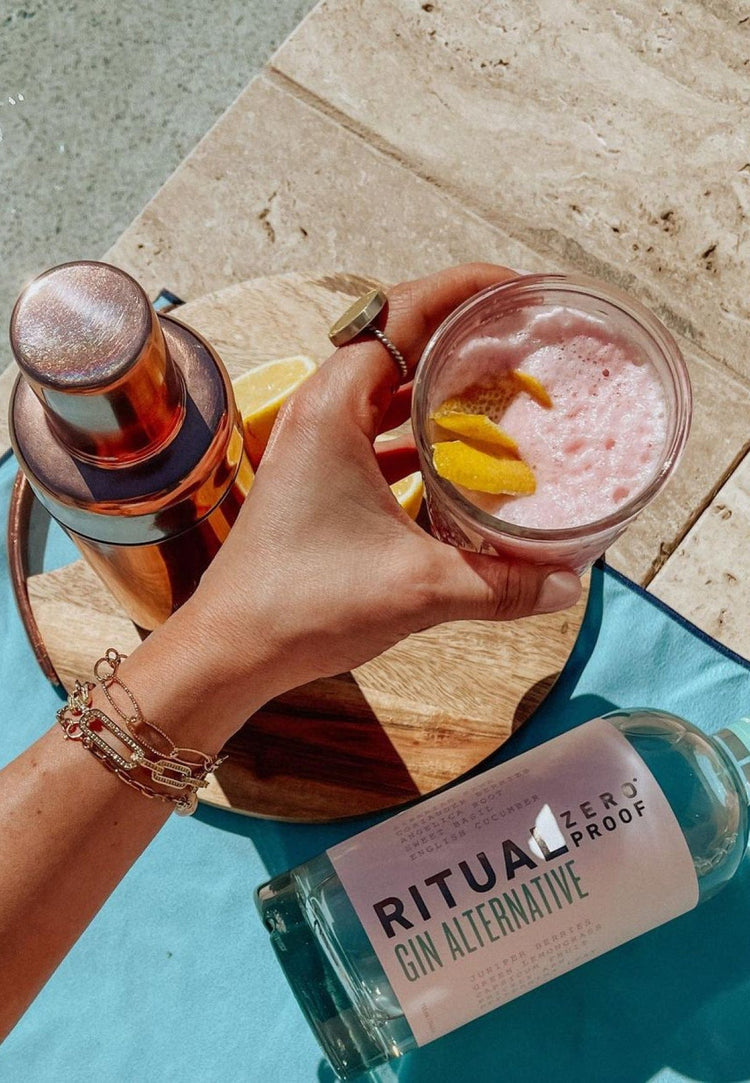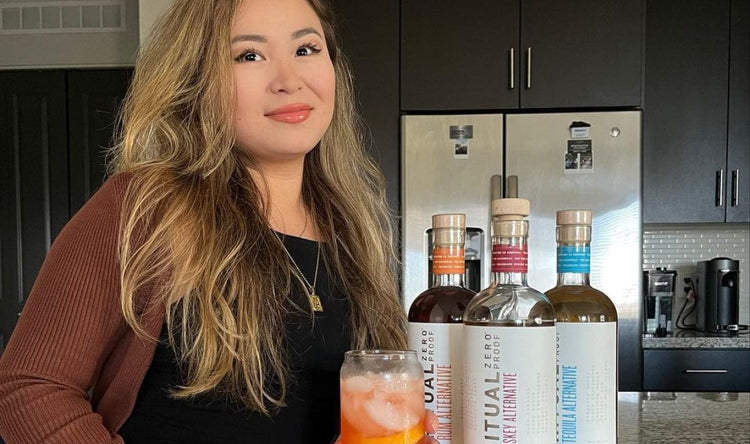 NEW STAPLE IN MY BAR!!!
If you're looking for a light and tasty spritz or an aperitif without alcohol, ritual's got you covered.
ALEXANDRA H.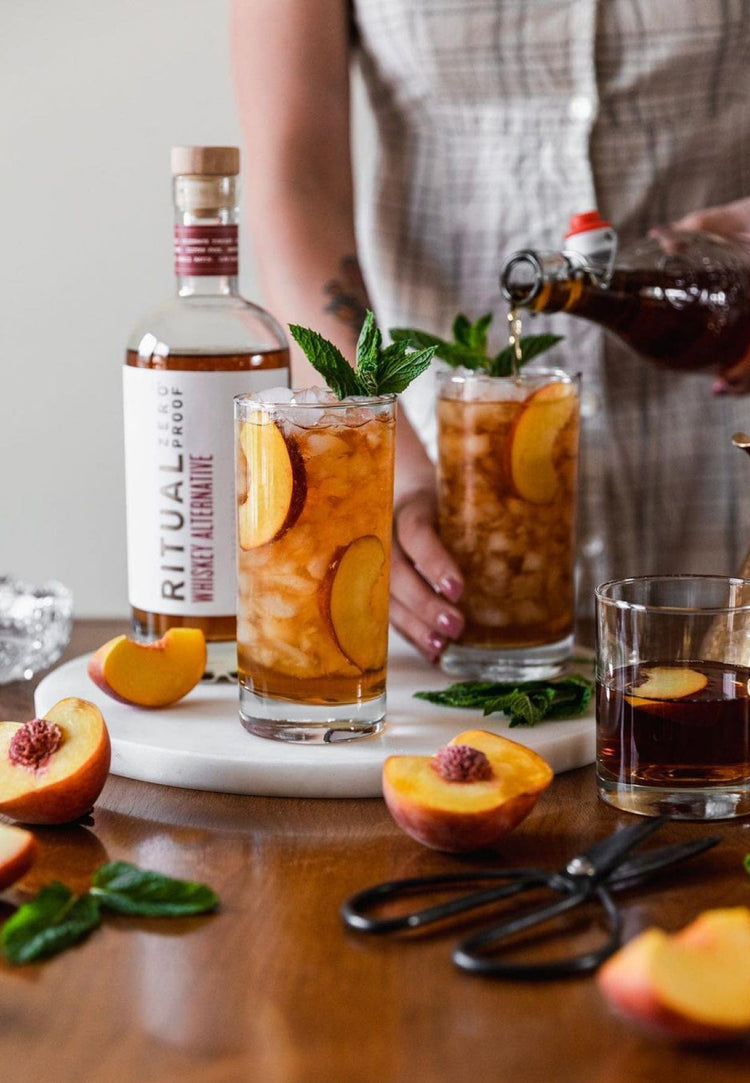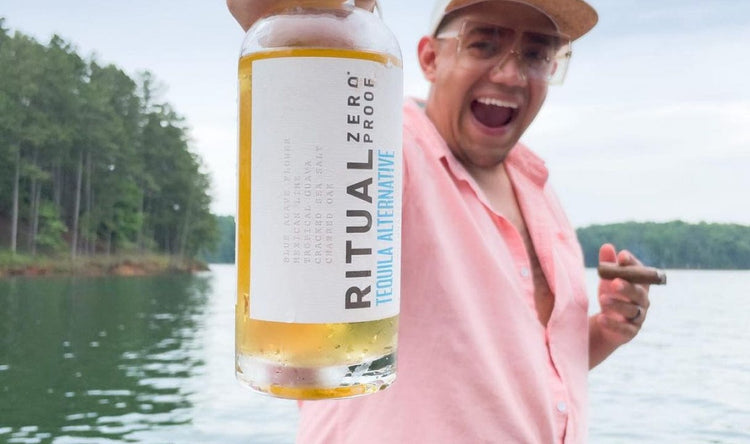 Great products
I love your products, especially the gin. Great replacement. Don't miss anything.
RICHARD S.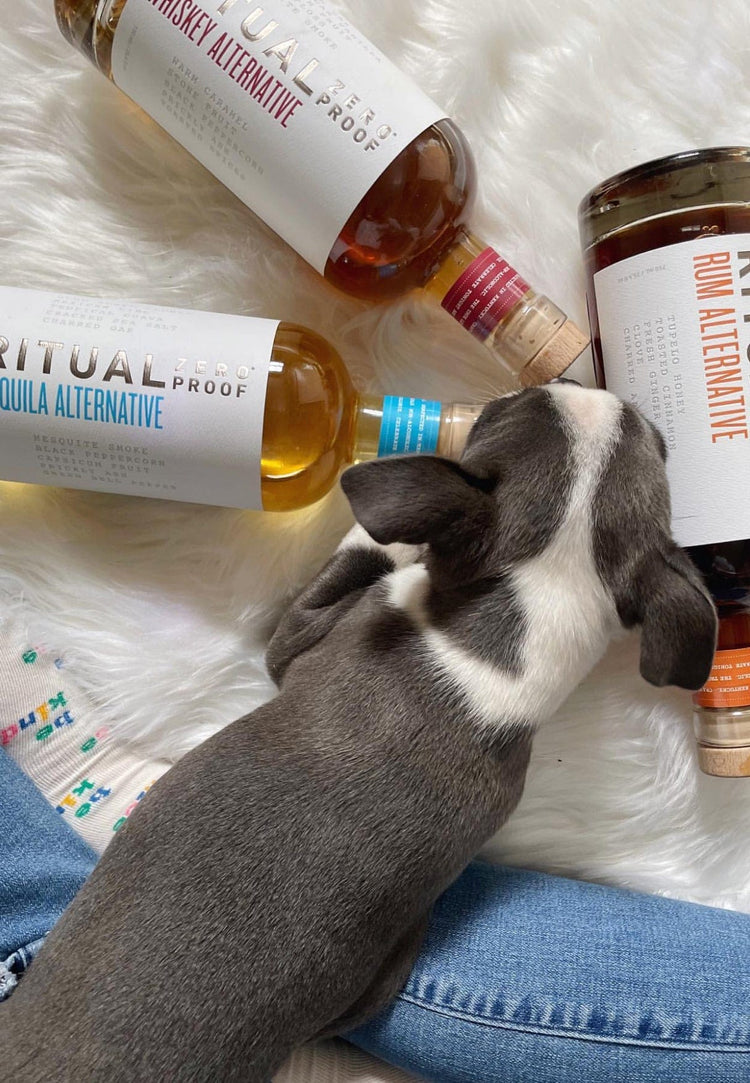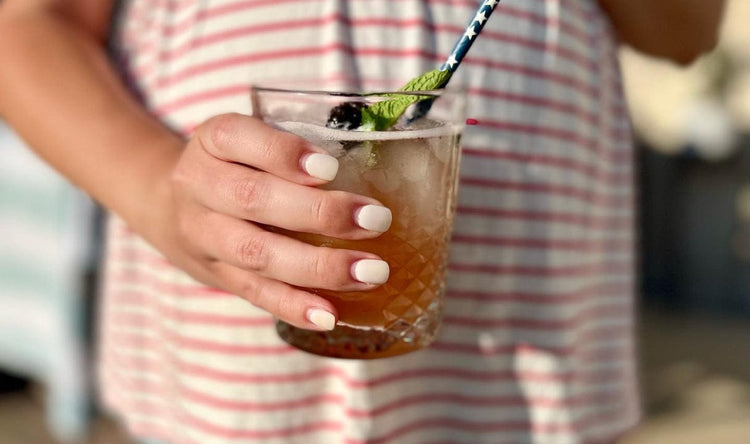 Delightful choice
The Rum Alternative is a delightful choice. It is so refreshing to have this product available.
CLAIRE L.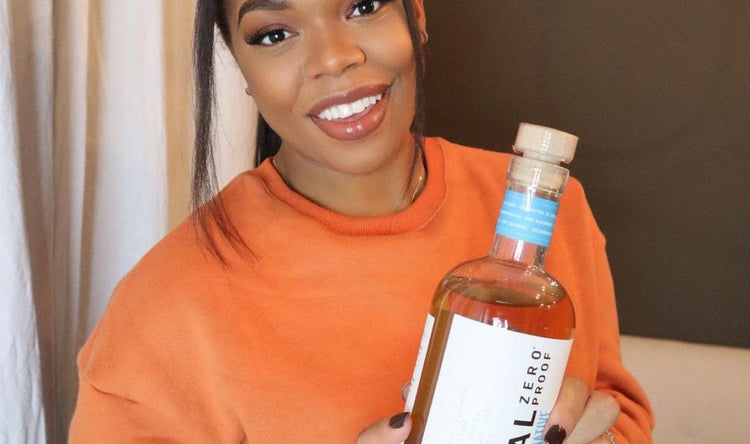 Loving the hot toddy
I've been alcohol free for 16 years. I tried Ritual Whiskey and it feels special and sophisticated.
LISABETH R.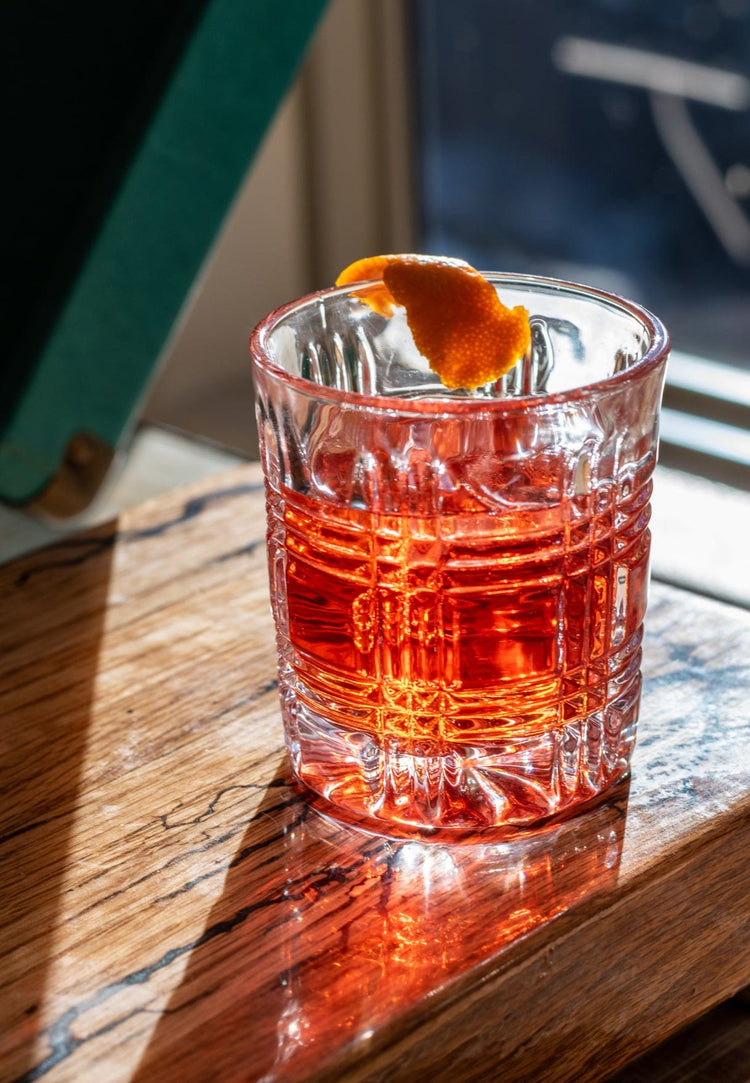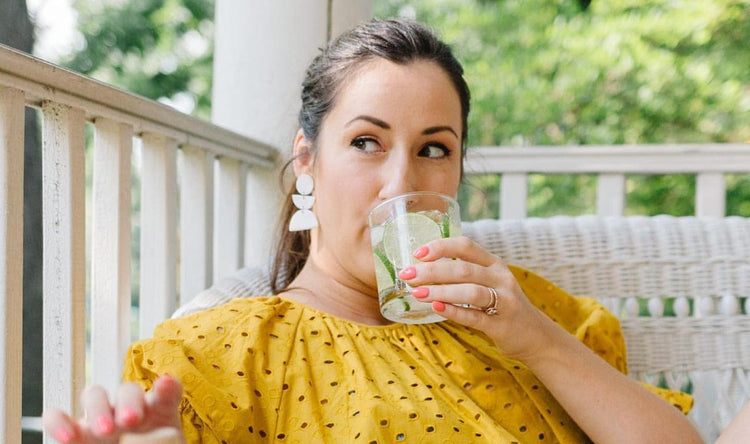 Great alternative
This is probably the best alcoholic alternative I've ever had. Being lower calorie is also a bonus.
STACEY H.