---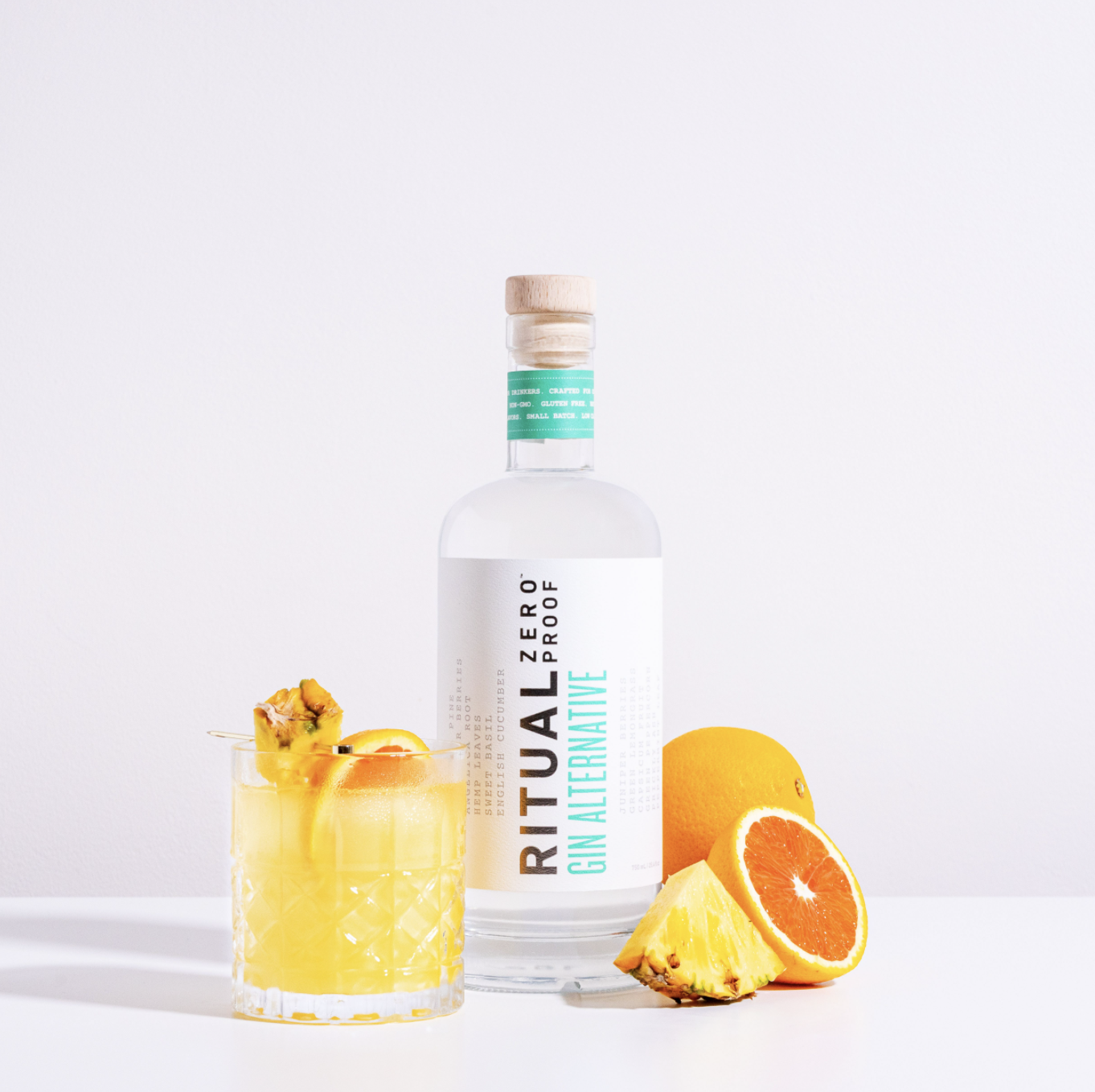 When you think of Gin & Juice, you think of the Snoop Dogg classic. Snoop actually learned about the drink from his mom, whose favorite cocktail was a mix of gin and pineapple juice -- always from a red Solo cup. Some people go with a mixture of orange and grapefruit juices. But it really isn't a Gin & Juice to us without an homage to Snoop's mom's recipe. So we went with orange, pineapple and Ritual Gin Alternative for this non-alc version, and it doesn't disappoint. Cheers!
2 oz. Ritual Gin Alternative
2 oz. orange juice
2 oz. pineapple juice
Combine all in a shaker with ice. Shake shake shake. Strain into an ice-filled glass. Garnish with an orange wheel.