---
Non-Alcoholic Options For Your Wedding Day
---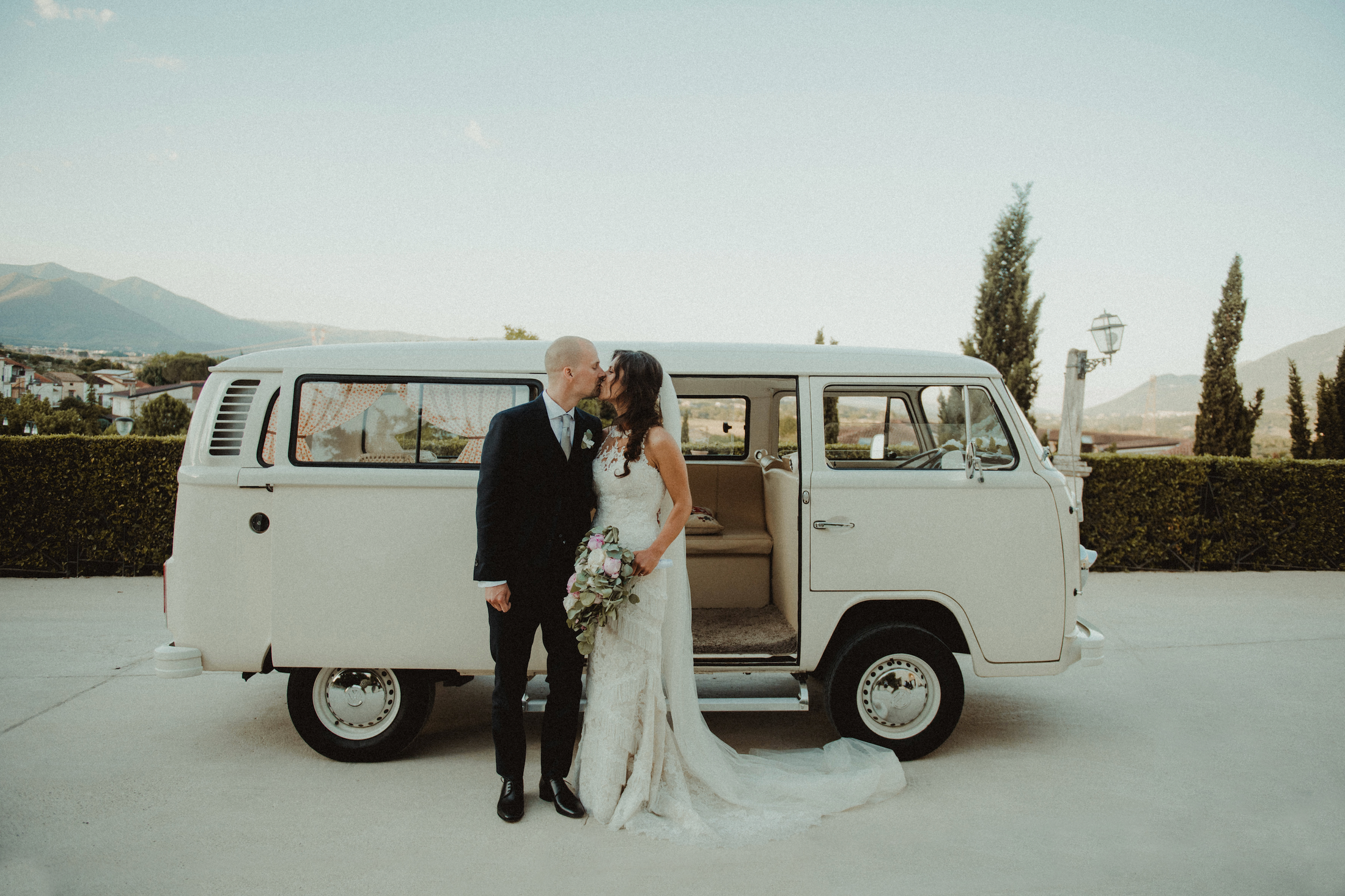 Maybe you've already decided to throw a dry wedding but want to make sure it isn't a drag. Maybe you're just starting to consider the possibility. Or perhaps you're set on the open bar, but want to consider options for non-drinking guests. In this day and age, it's important to take care of those who choose not to drink. Not to mention keeping your own wits about you. Whatever camp you fall in, these tips will help you throw a killer wedding reception that doesn't depend on booze. 
Provide Fun Alcohol-free Options
An alcohol-free wedding doesn't mean you and your guests have to settle for club sodas and Shirley Temples all night. With Ritual Zero Proof, you can enjoy the taste of whiskey, gin and tequila prepared in sophisticated adult cocktails. That means all the taste of a margarita, and ALL the margaritas.
Even if you have no interest in a dry wedding, consider featuring a signature zero proof cocktail. That way, whether people are drinking or not, there's an easy option -- not to mention one they can feel cool holding while striking a pose in the photo booth. Consider premixing a batch of mocktails with fruit and ice, which will make for a lovely highlight on the bar. And in a show of solidarity with your non-drinking guests, you can choose to keep your drinks NA until the dancing starts. 
Use Time and Venue to Your Advantage
Schedule your reception for earlier in the day, when people are way less likely to expect alcohol. Opt for a brunch-time reception, or afternoon tea. You can also select a unique outdoor venue like a beach or park, where perhaps alcohol isn't even permitted. Plus, everyone will be so immersed in the beauty of nature that booze won't even cross their minds. Natural highs for the win.
Upgrade Food and Activities
There are many other ways to indulge besides endless drinks from the open bar. Use some of your savings from dialing down on alcohol to level up in other areas.
Wow your guests with an exceptional meal and a decadent dessert bar (Chocolate lava fountain? Check.). Seek out entertainment options you don't find at the average wedding. Hire a quality live band. Find a local comedian to MC the reception. Book a hip-hop dance troupe. (Do the Jabbawockeez do weddings?)
You can also step up your activities game. Photo booths are a classic. But why not give your guests the chance to unleash their inner kid at an adult playground—arcade games, skeeball, pop-a-shot. Even a bounce house? The sky's the limit! Within budget, of course. However dry you plan on going, there are plenty of booze-free ways to commemorate the big day.