---
Make Herbed Simple Syrups
---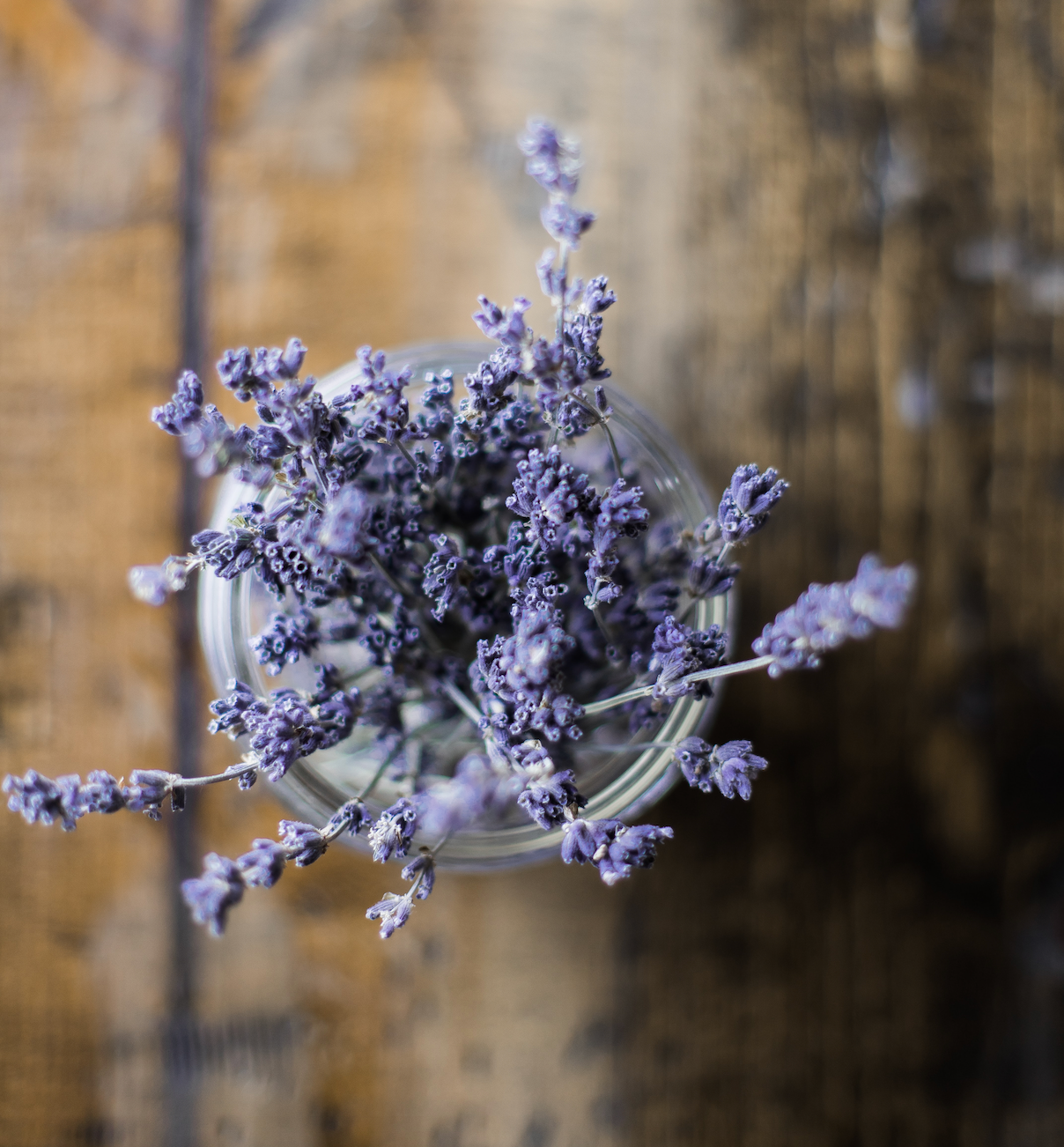 Herbed simple syrups. Something so decadent-sounding has to be difficult to make yourself, right? Fortunately, that's not the case. Also known as sugar syrup, bar syrup, or gomme syrup (which don't have quite the same ring), simple syrup is as easy to make as its name suggests. Just heat up equal parts water and sugar. That's it. Then, all you have to do is throw some fresh herbs into the mix, and something magical happens. 
We love using herb-infused syrups to add depth to our zero alcohol cocktails, providing incredible aromatics and herbaceous flavor. We enjoy using rosemary, mint, basil, lemon verbena and lavender, but your herb journey doesn't have to stop there. And now you'll never have to spend $12 for a bottle at the grocery store. Yes, they actually sell for that much.
Recipe as follows:
Start by washing your herbs thoroughly. Combine 1 cup of white or raw sugar and 1 cup of water, and bring to a boil. Stir and make sure that the sugar is completely dissolved. Then remove the pot from heat. Throw in your herbs, stir, and let the infusion happen. We recommend these herb quantities for each batch of simple syrup. 
Rosemary: ¼ cup fresh rosemary sprigs 

Mint: 1 cup fresh mint sprigs

Basil: 1 cup fresh basil sprigs 

Lemon verbena: ¼ cup lemon verbena leaves 

Lavender: 1 tablespoon lavender blossoms 
Let the mixture cool for 30 minutes. Then strain the syrup through a metal strainer into a bottle or jar and discard the herbs. Voila! Your herbed simple syrup can store for up to a month, if you don't use it up before then.
We recommend using these alcohol-free cocktail recipes that call for herbed syrups to start, but as always, we encourage experimenting!