---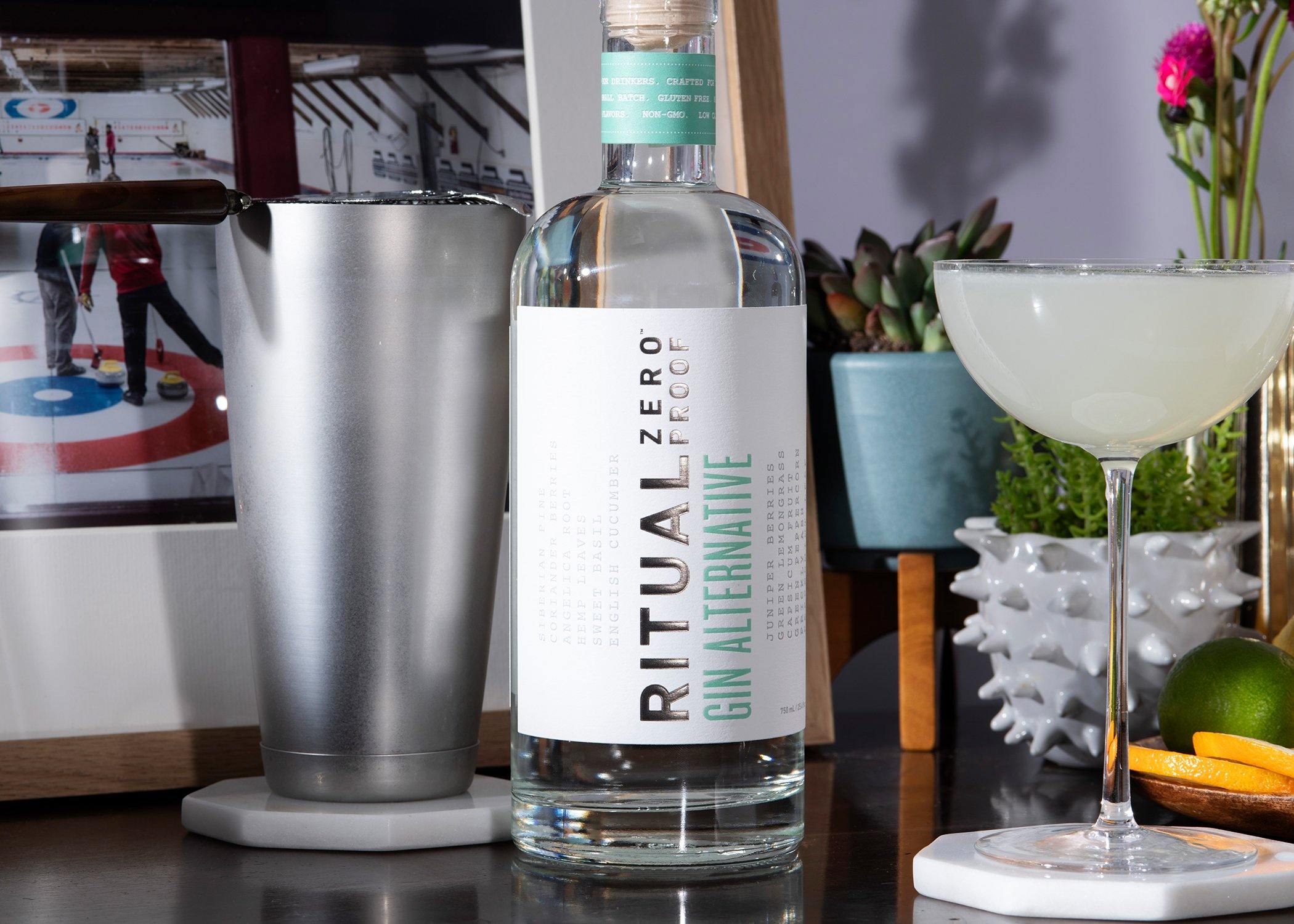 Cocktails don't get more classic than the gin martini. And if it happens to be your regular drink, chances are no one makes it better than you. So follow your favorite recipe and simply substitute Ritual gin alternative for regular gin. But, if you're new here and looking for a good place to start--one from which you can begin adjusting ingredients and proportions until you've reached something that tastes just right--this one is as good as any. Cheers!
3 oz. Ritual gin alternative
1/2 oz. dry vermouth
Olives, lemon twist or cocktail onion
Fill a shaker with ice, Ritual and vermouth. (Make it dirty with 1/2 oz. olive brine.) Shake or stir according to your preference. Strain into a chilled glass. Add garnish of your choice.