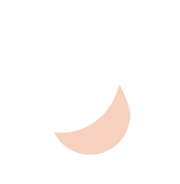 NON ALCOHOLIC
NO & LOW CALORIE
NO ARTIFICIAL FLAVORS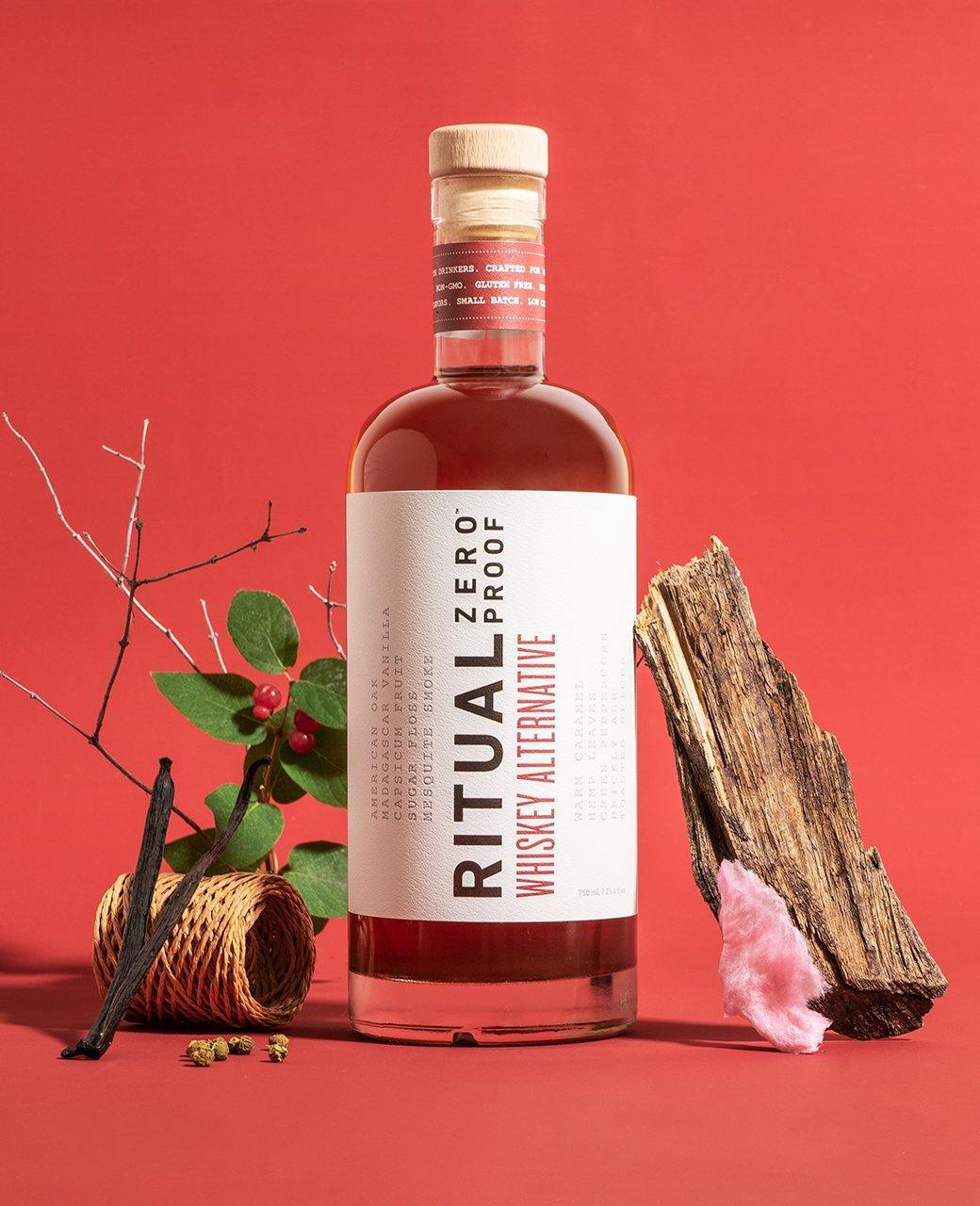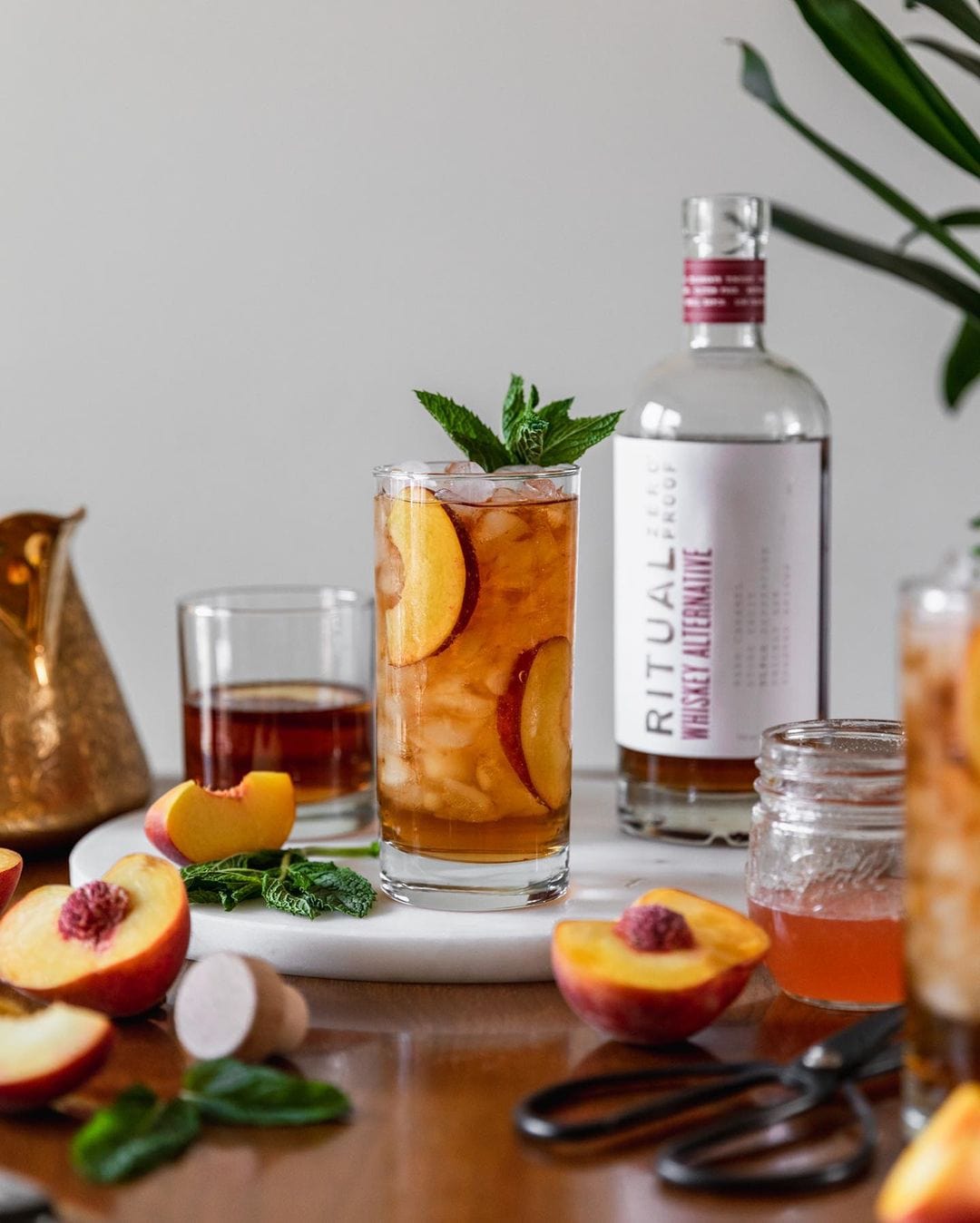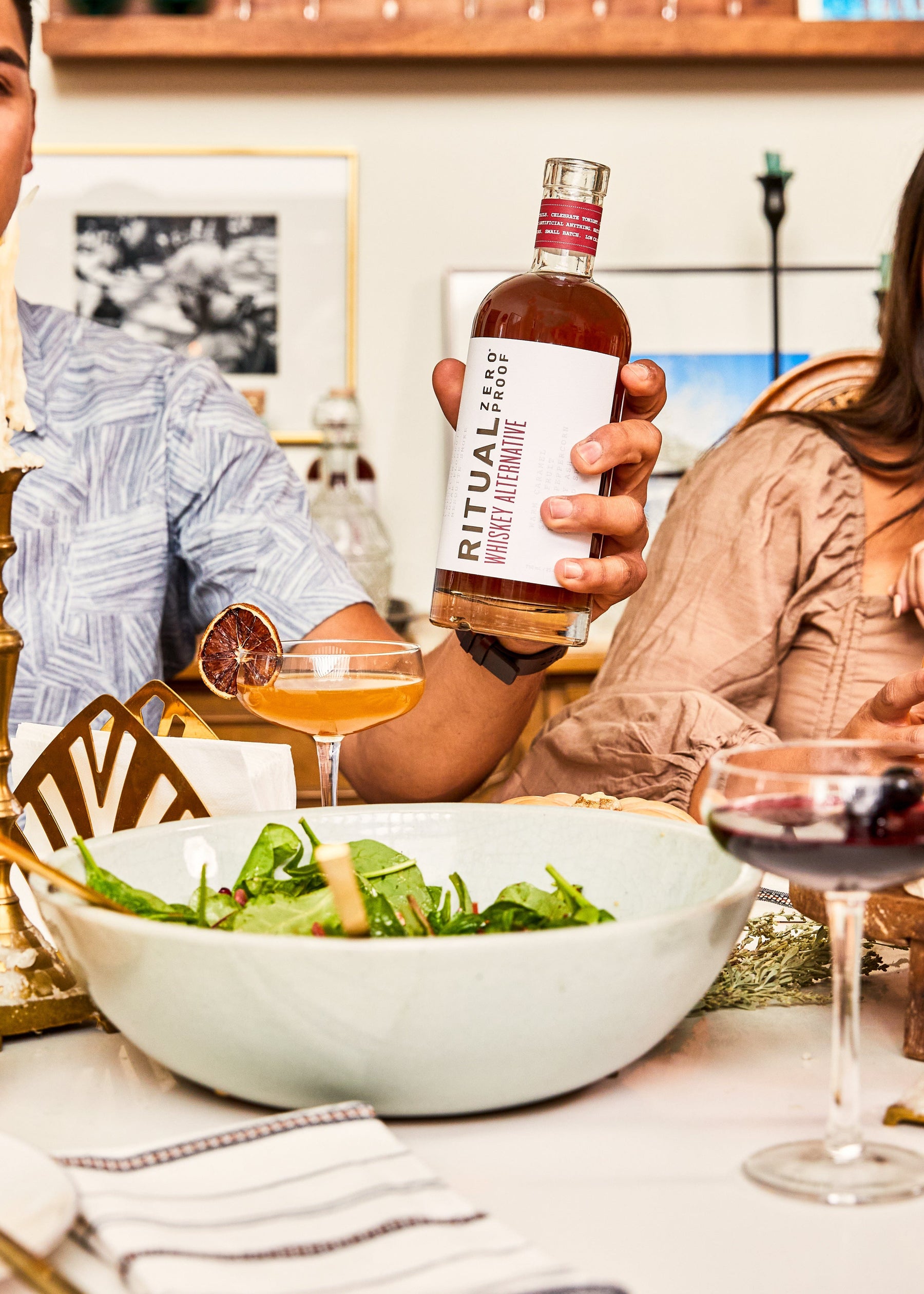 WHISKEY
COCKTAILS MADE NON-ALCOHOLIC
Overtones of vanilla and oak, with notes of stone fruit and caramel, finishing with a pleasant heat. Made for cocktails, Ritual Whiskey Alternative packs a punch but it's the soul-warming finish that will sweep you off your feet. If you can make an old fashioned or whiskey sour, you can make a non-alcoholic version with Ritual.
American Oak
Madagascar Vanilla
Capsicum Fruit
Sugar Floss
Mesquite Smoke
Warm Caramel
Stone Fruit
Toasted Spices
CUSTOMERS RAVE ABOUT RITUAL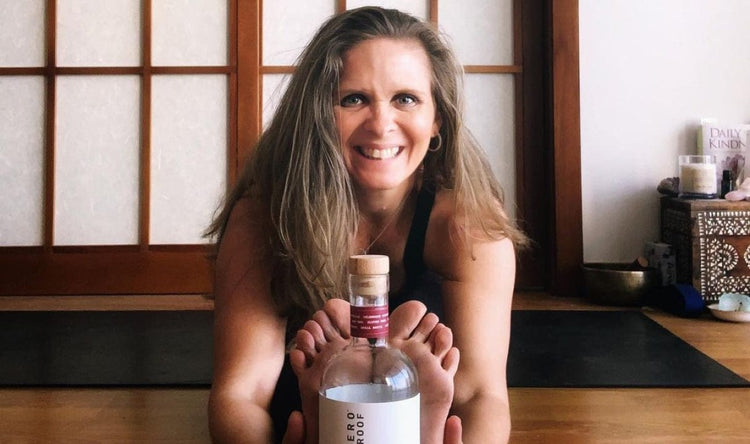 Best Non Alcoholic Drink Yet!
We knew just from the smell that we were in for a treat. The flavor is rich with hints of oak with a delightful burn.
RHONDA S.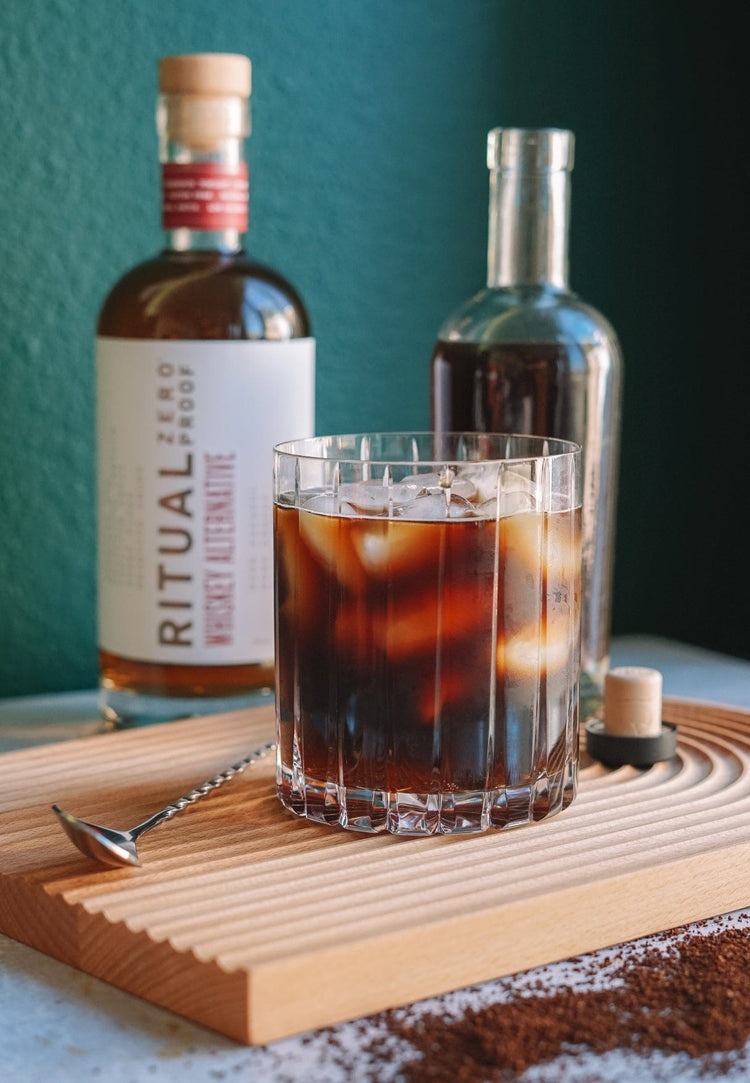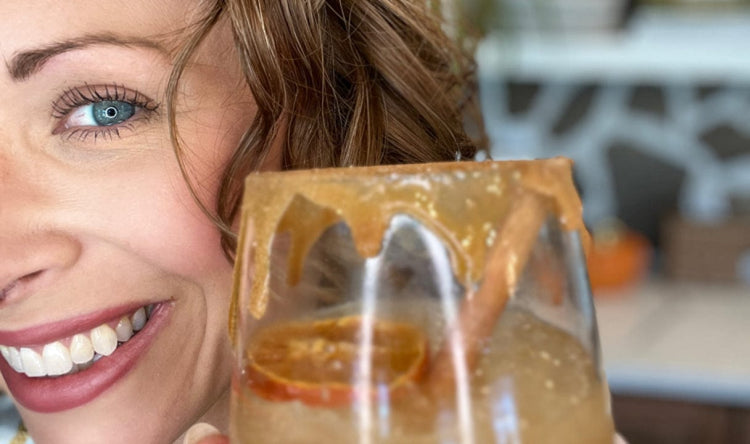 My husband loves the whiskey!
I'm about to order my third bottle, my husband loves this on mocktail nights!
JOANNA M.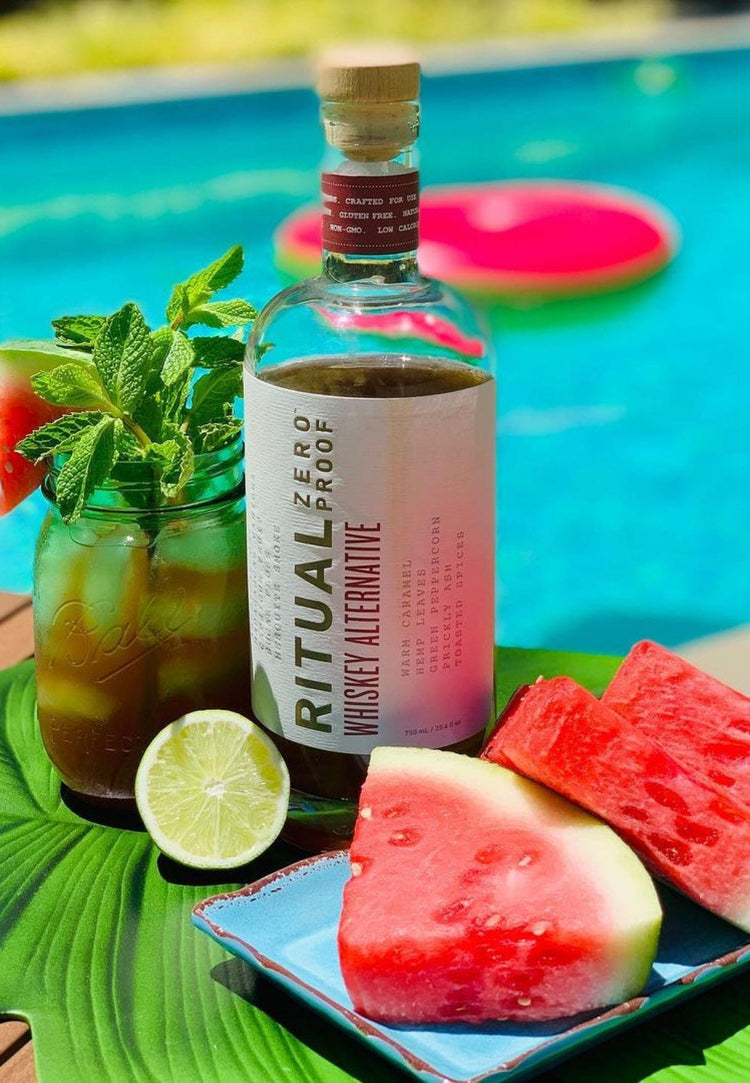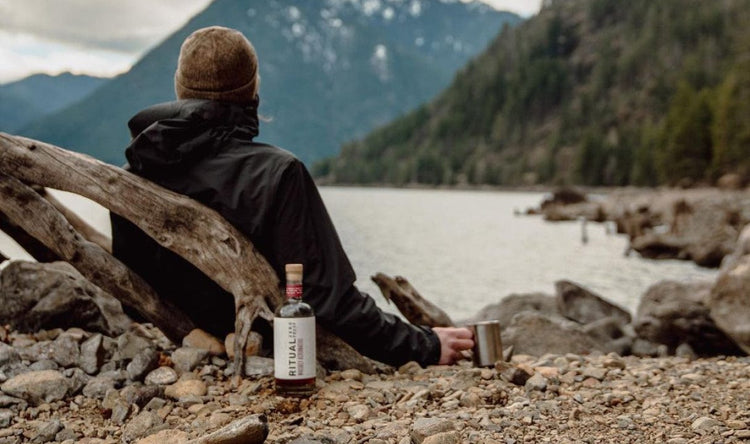 Surprisingly very nice
Ritual has a nice flavor, but also has a little bite to it that the others don't have.
BRYANT W.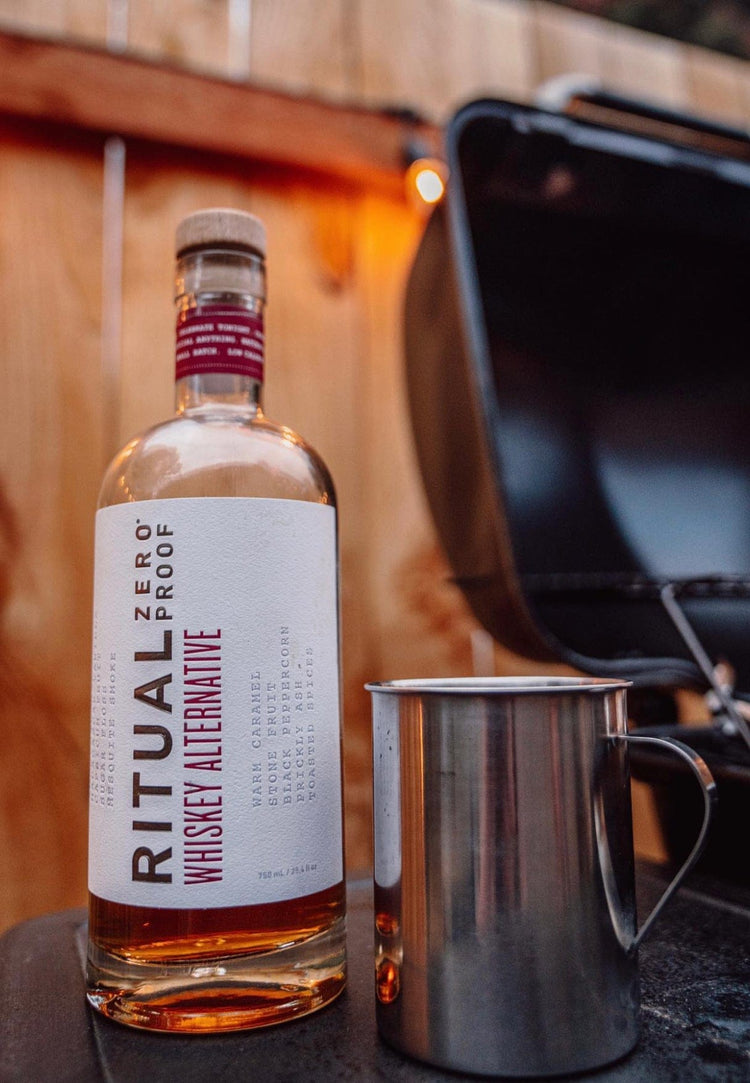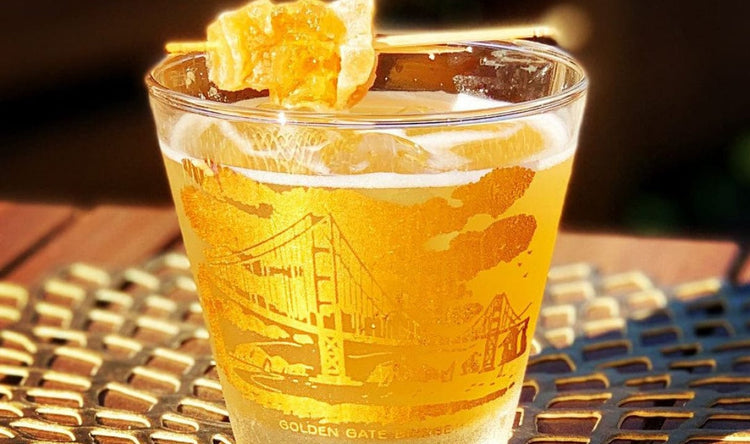 Wonderful alternative!
I could not have been happier with my decision on this! Can't wait to make more mocktails with it!
STEVEN S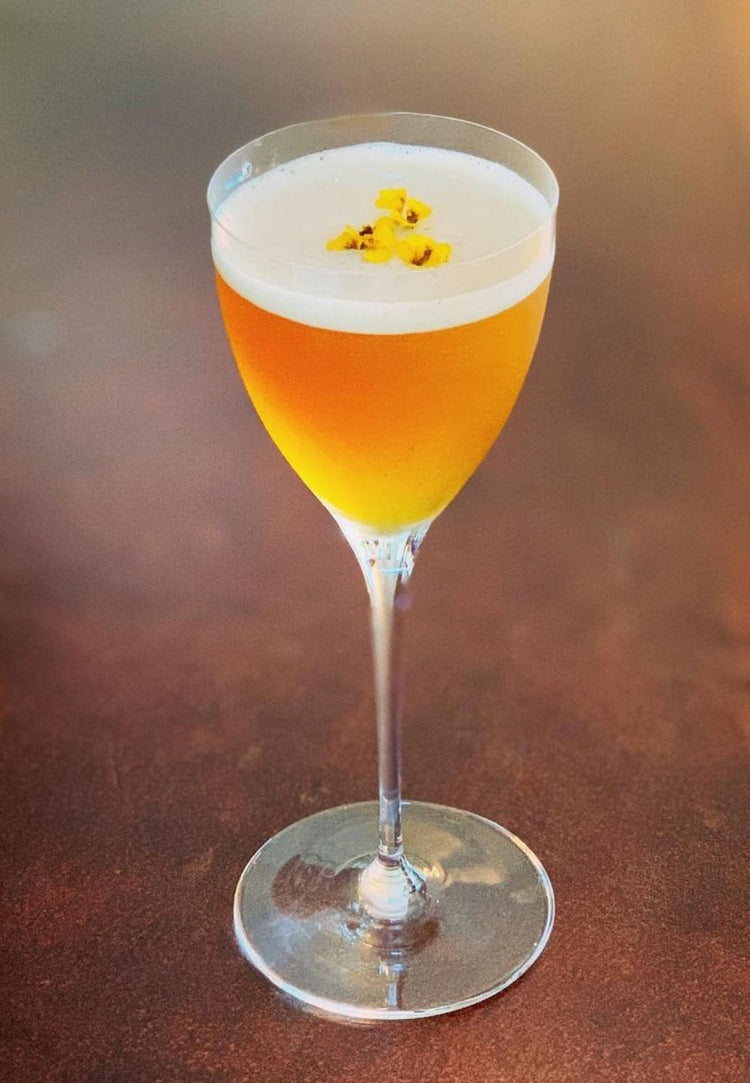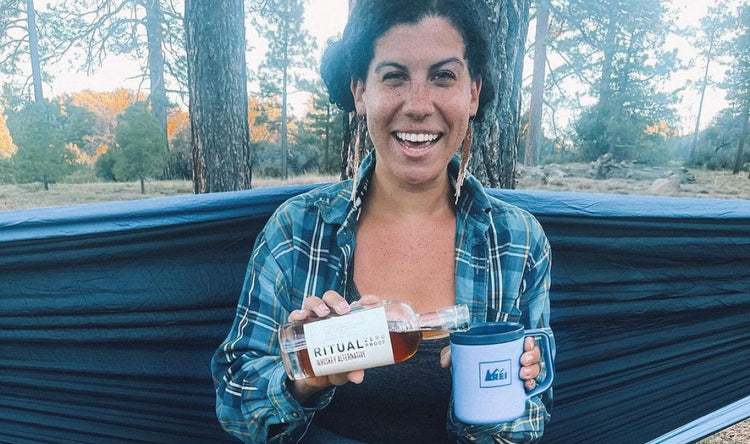 Amazing Tequila Alternative
I've been alcohol free for 16 years. I tried Ritual Whiskey and it feels special and sophisticated.
LISABETH R.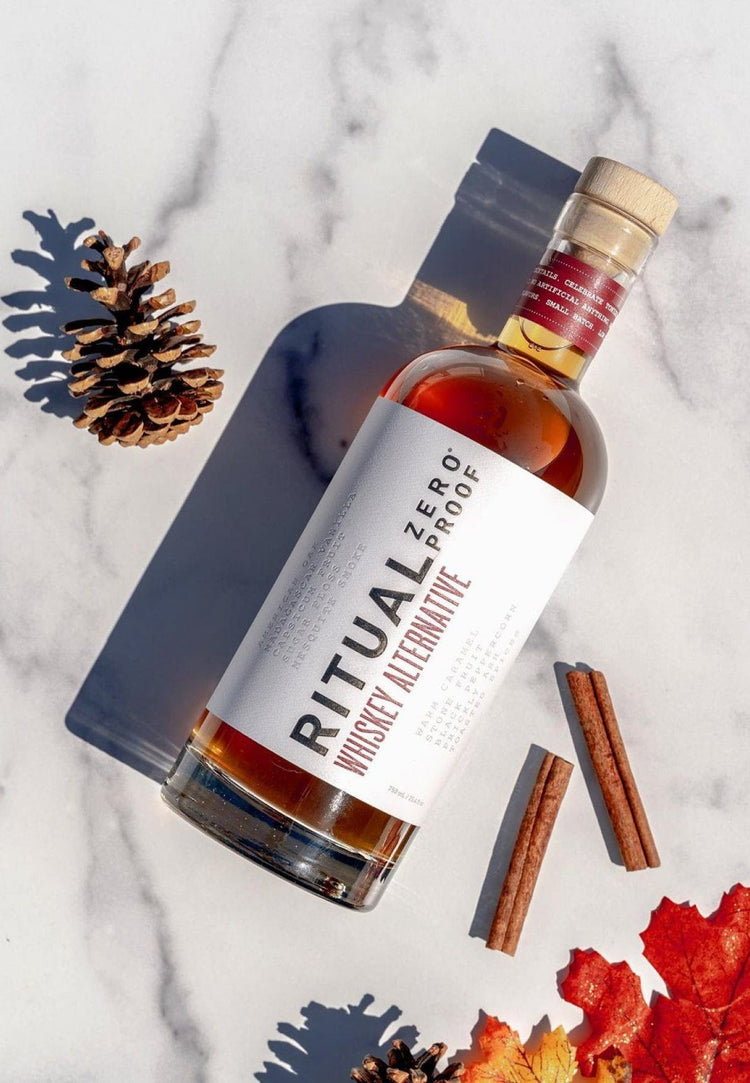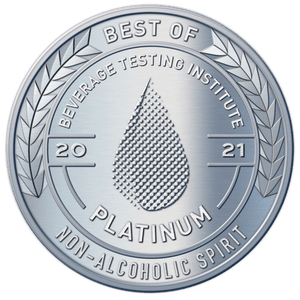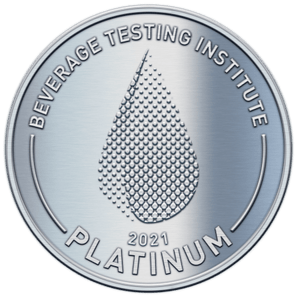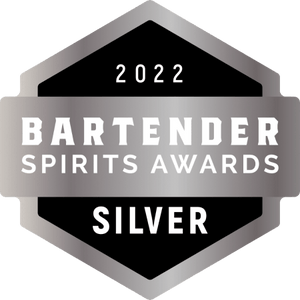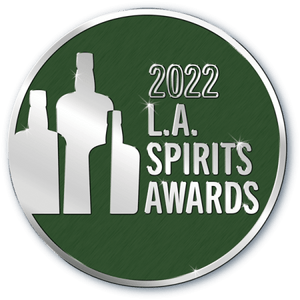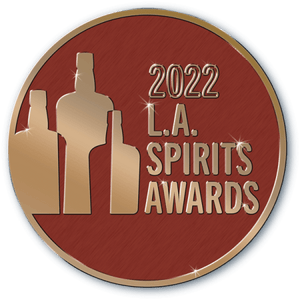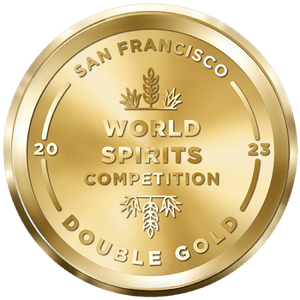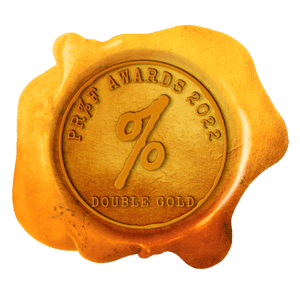 Cocktails without compromise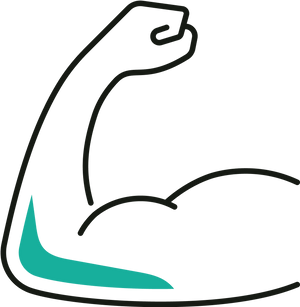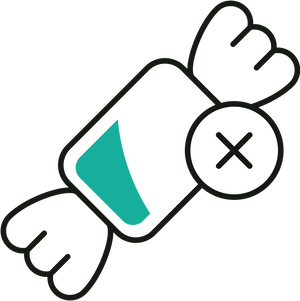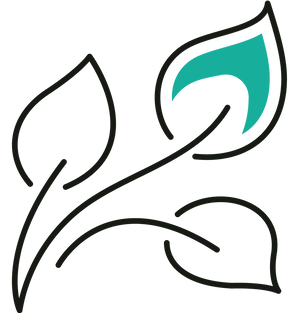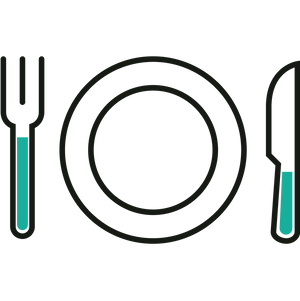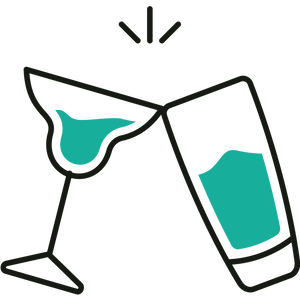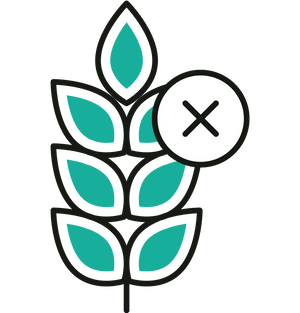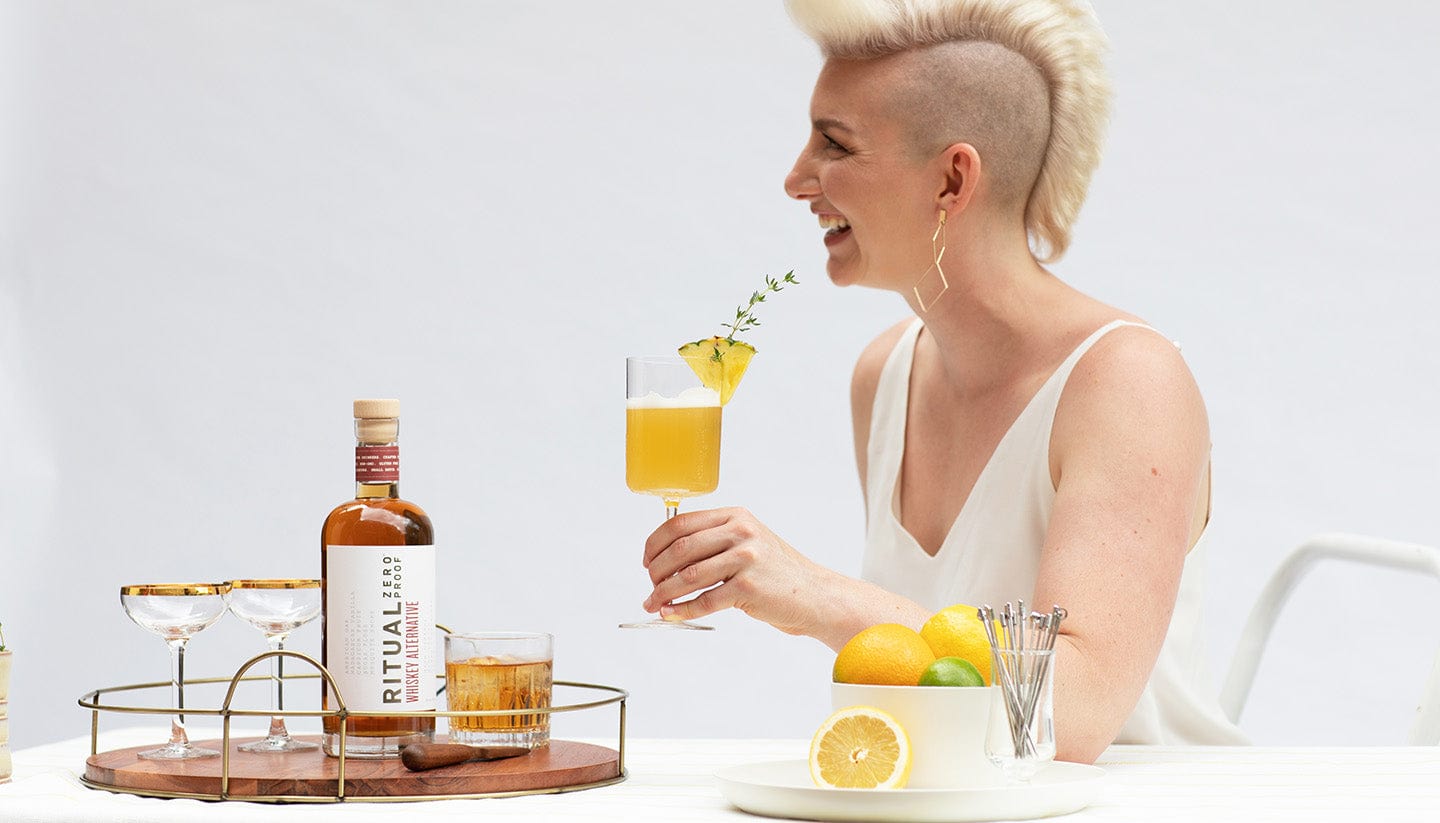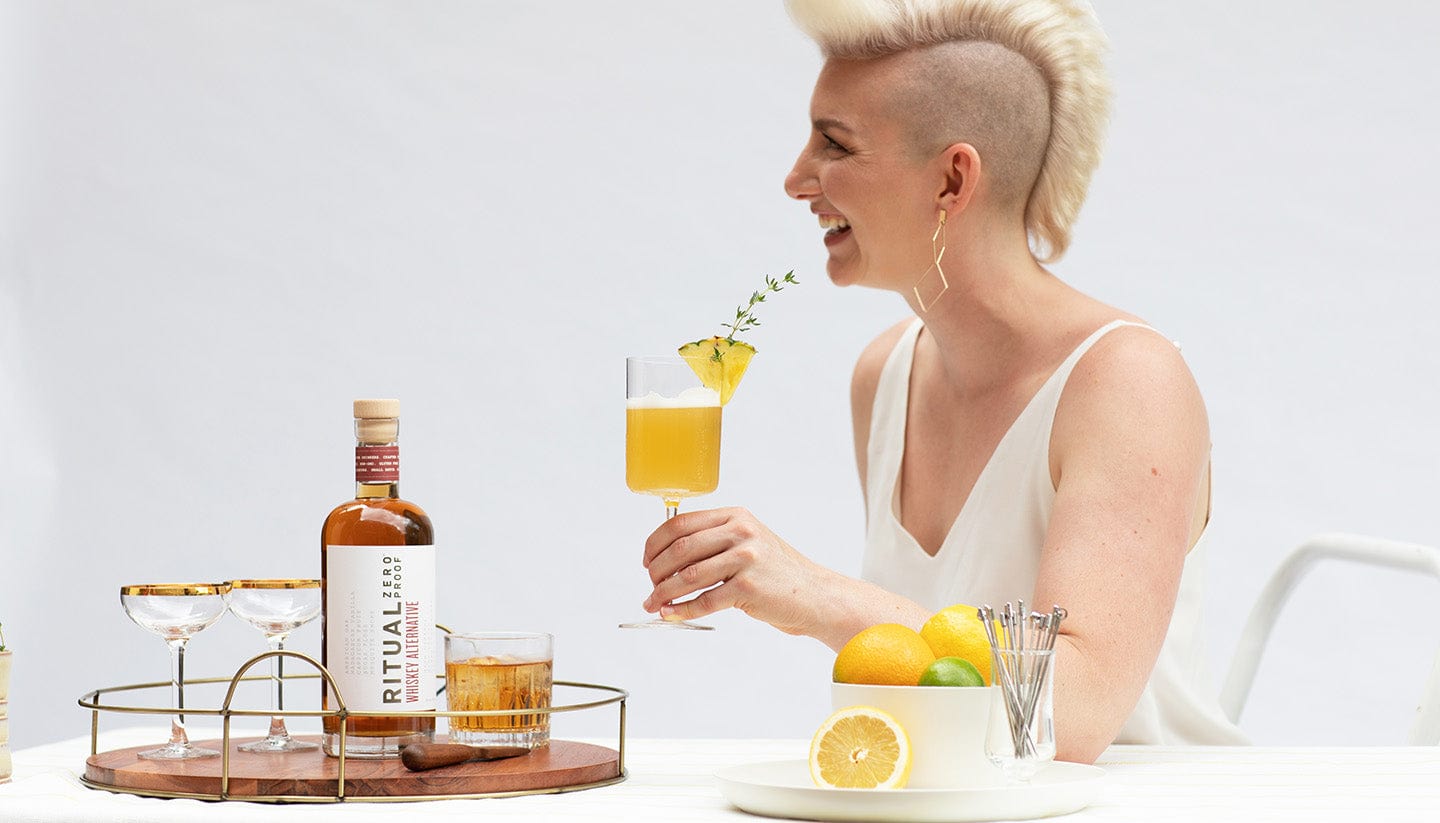 WHY RITUAL?
Because you want to cut calories, train harder, or sleep better. Life's full of moments to go non-alcoholic. And there's a Ritual for every one of them.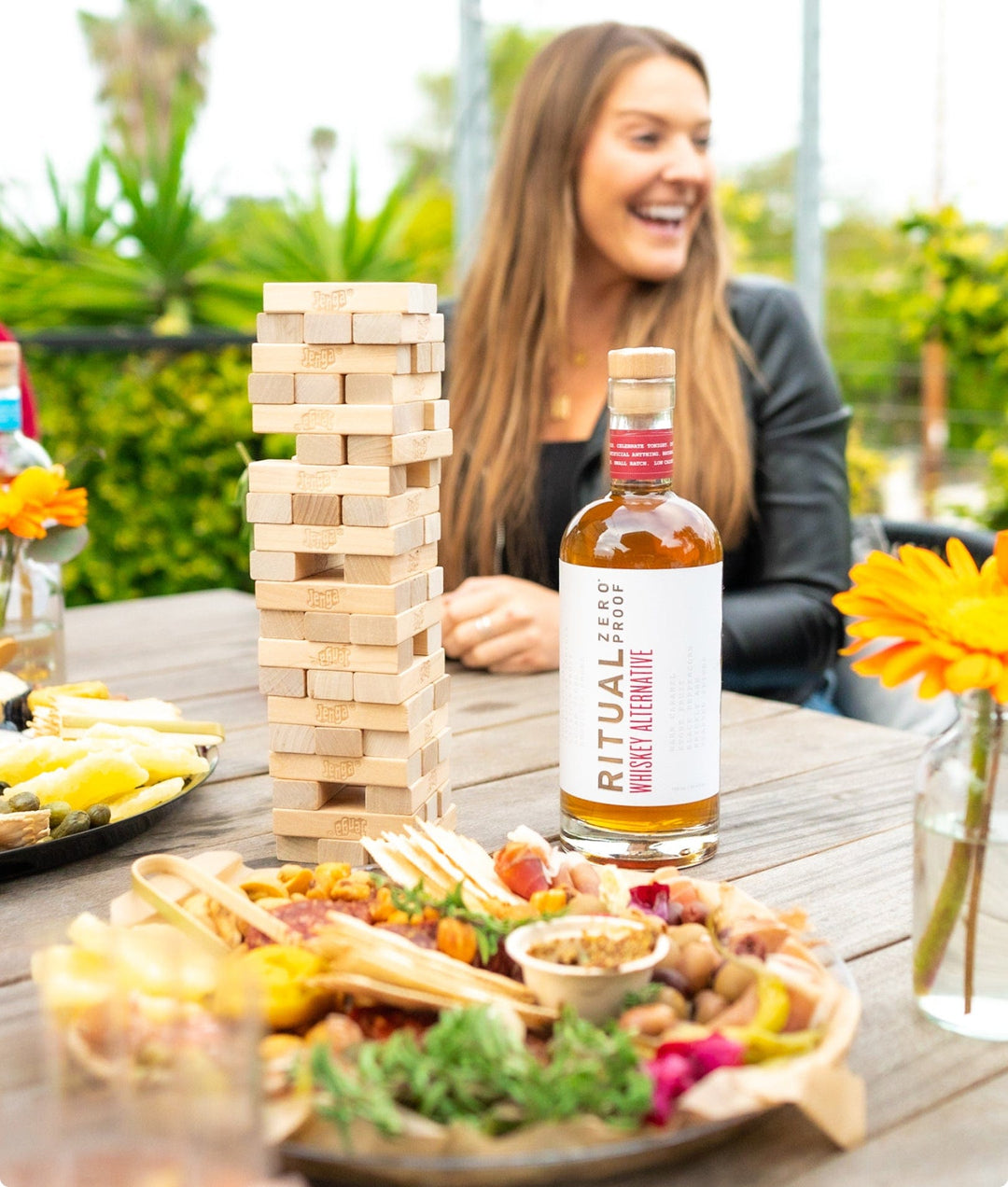 QUESTIONS? WE'VE GOT ANSWERS