News
---

Questions about anything in the following articles? Please reach out to info@ritualbeverage.com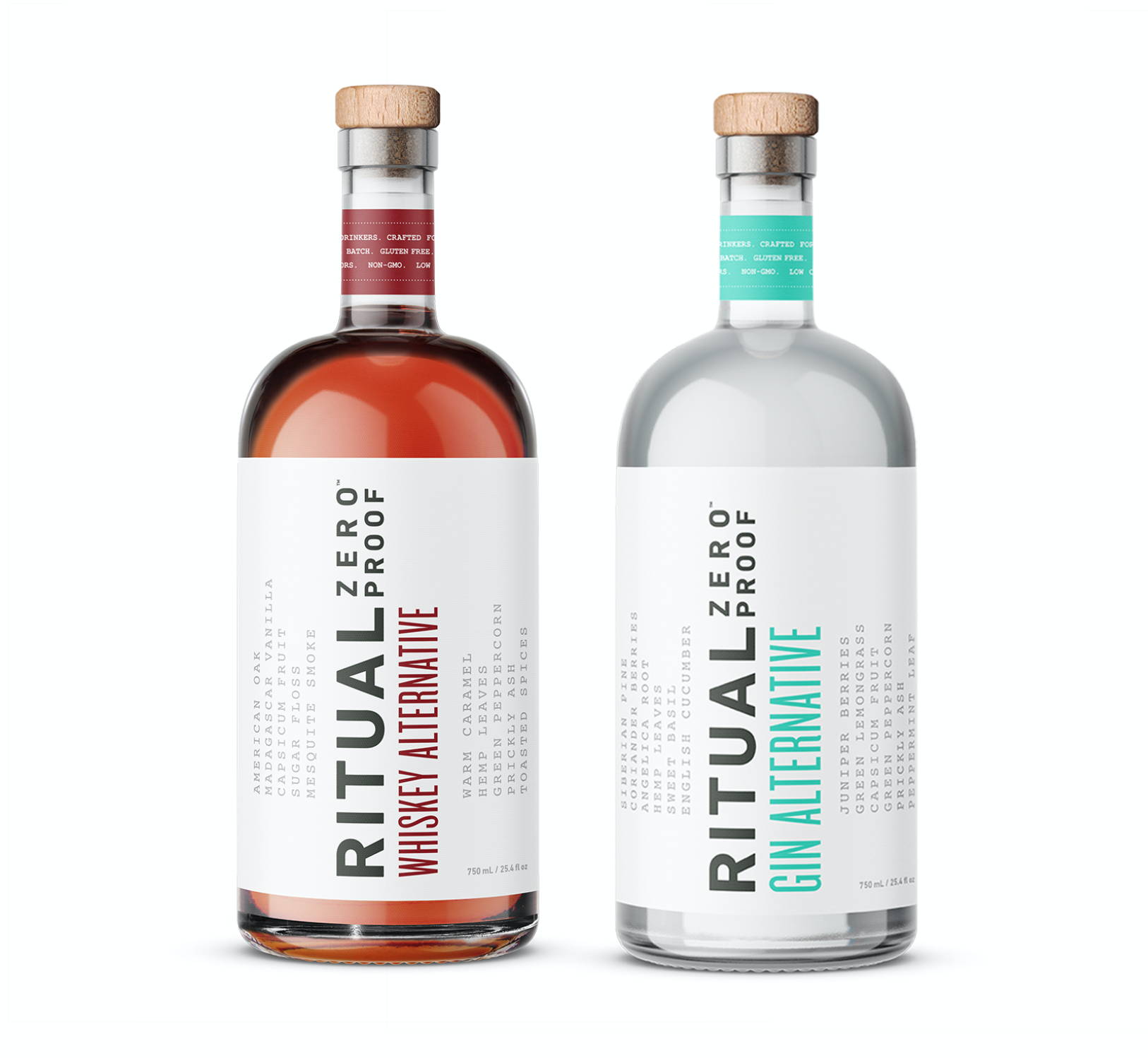 RITUAL ZERO PROOF ANNOUNCES MINORITY INVESTMENT FROM DIAGEO THROUGH DISTILL VENTURES
CHICAGO, Jan. 6, 2020 /PRNewswire/ -- Ritual Zero Proof, the first spirit alternative distilled in America that echoes the taste and smell of spirits, today announced investment from global beverage alcohol leader Diageo via Distill Ventures. The investment will help drive Ritual's growth in the U.S., investing in its direct-to-consumer business and supporting its entry into retail. Alongside the cash investment, the Ritual founders will be able to access the support of Distill Ventures' dedicated non-alcoholic drinks practice in developing the business over the coming years.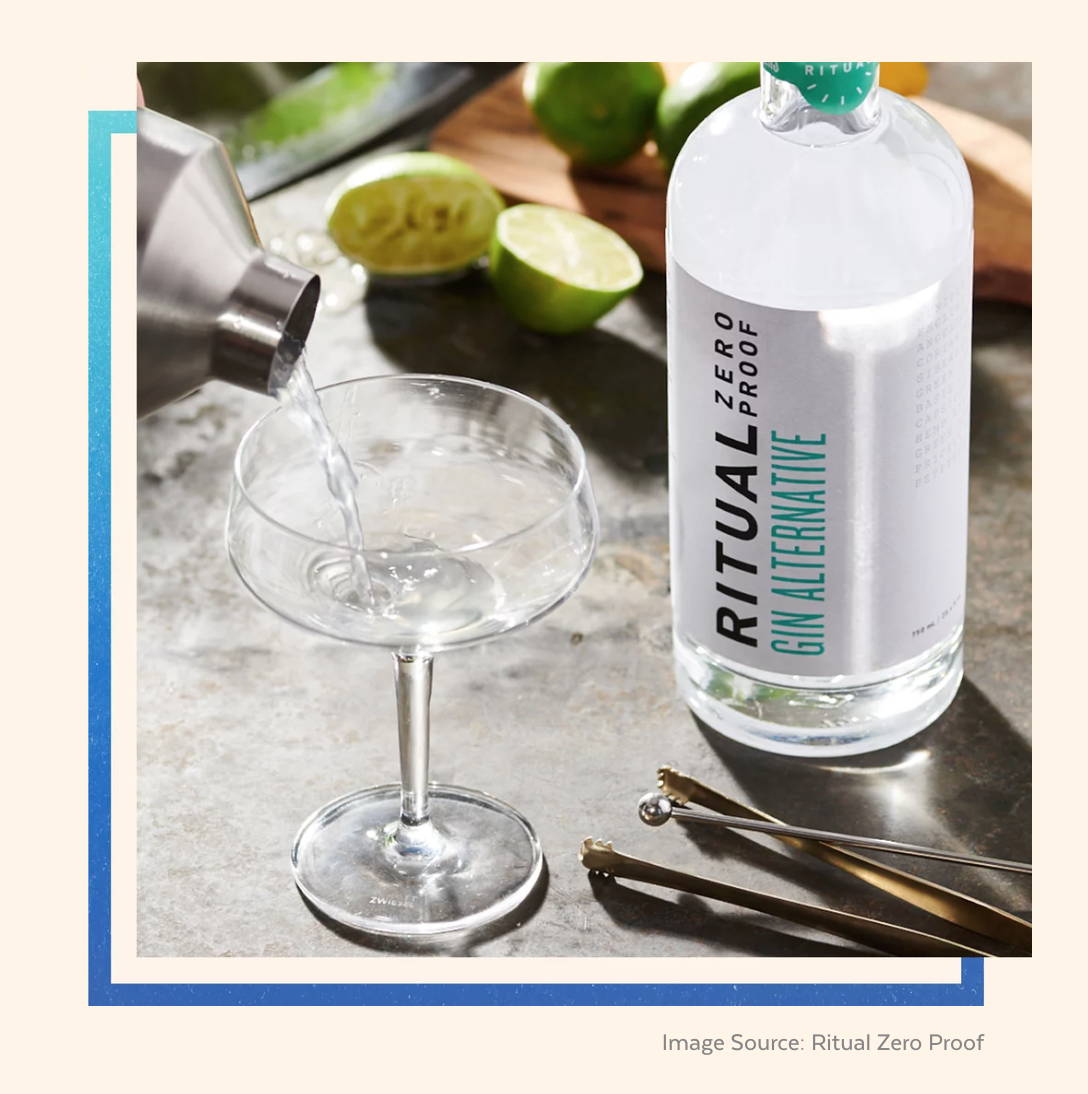 POPSUGAR — 20 TRENDS FOR 2020
"Trendy cocktail bars like New York's Getaway and Vena's Fizz House in Maine are catering to this growing desire by shaking up creative mocktails that go far beyond just a "gin and tonic, hold the gin." The faux spirits market for at-home drinkers is growing by the day, too. Brands like Two Roots Brewing Co., Fre Wines, Kin Euphorics, and Ritual are releasing alcohol-free versions of popular beverages for those who crave the taste but not the headache. We'll cheers to that!..."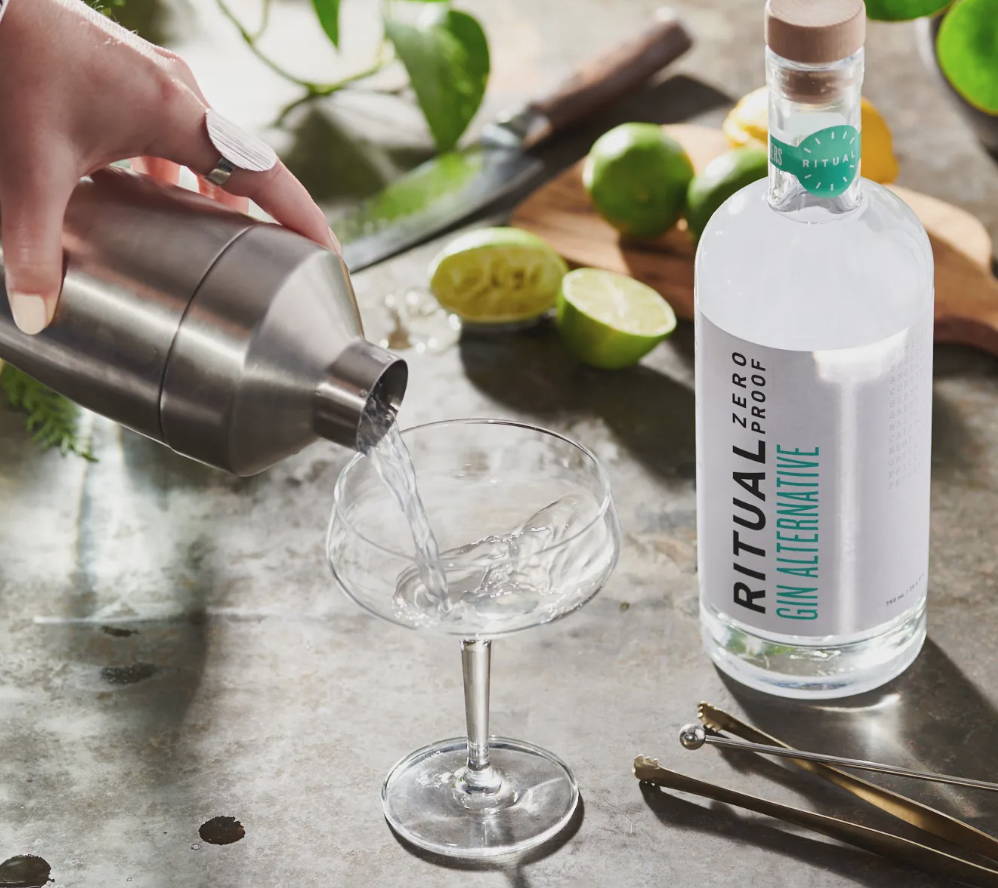 MEDIUM — 10 GIFTS FOR THE COCKTAIL LOVER
"Okay, so this doesn't technically have any booze in it. BUT, it's perfect for the person who wants to feel like they're part of the party but don't necessarily want an alcoholic drink. This is the first American-made spirit alternative to use all-natural botanicals to echo the taste, smell and burn of traditional liquor — without the alcohol or calories. Ritual is designed to be used 1:1, or in part with, traditional spirits, so you can enjoy your favorite cocktail spirit-free and not some juiced-up kiddie cocktail or boring club soda..."
The latest trend in alcohol is actually, well . . . nonalcoholic. There's a zero-proof drink movement afoot, with more and more consumers cutting back on or ditching alcohol altogether — and it's not just expectant mothers and hangover-prone imbibers, either. Two-thirds of millennials say they're trying to drink less booze, with the top reason being overall health and wellness, according to Nielsen data.
Popsugar, 20 Trends to Define 2020
— Victoria Messina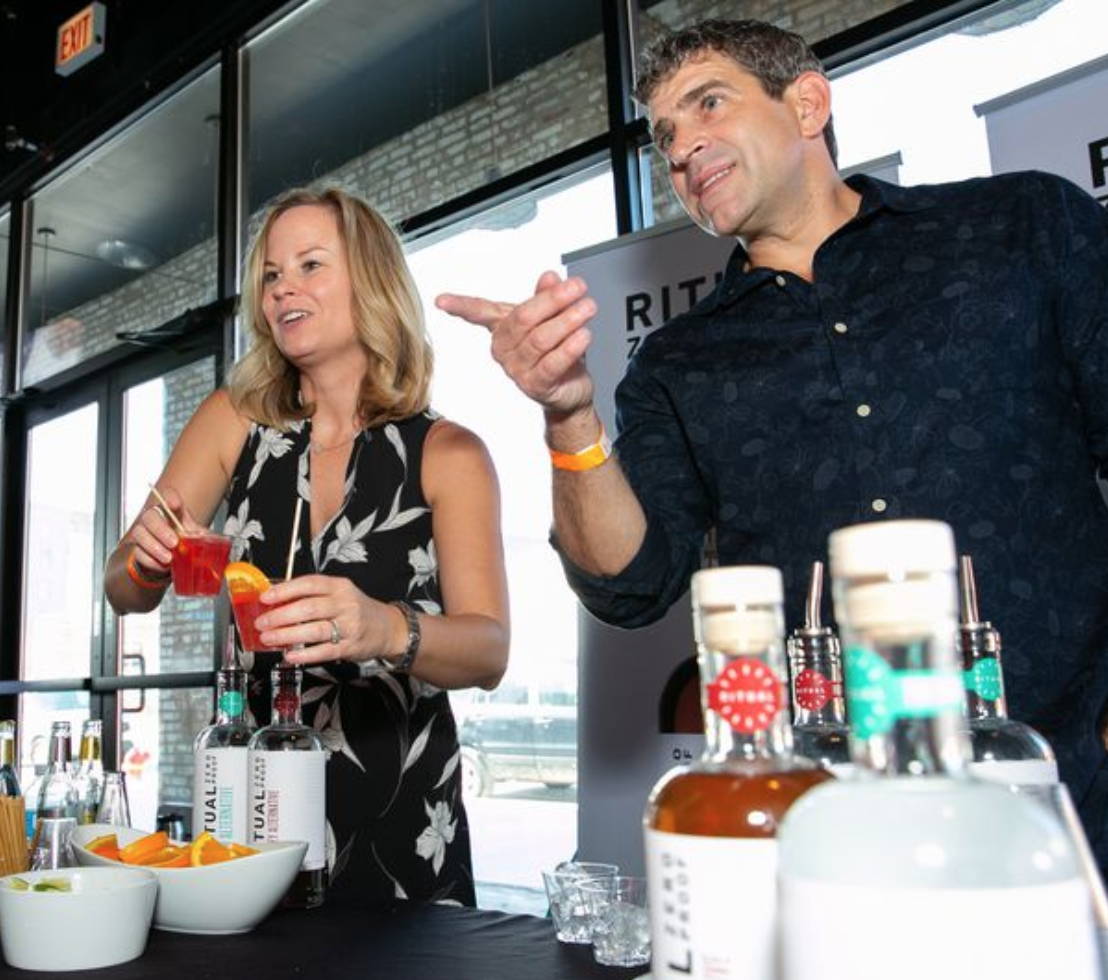 CHICAGO TRIBUNE
"As U.S. consumers, and particularly millennials, try to pare back their alcohol consumption, they are reaching for adult beverages without the very ingredient that made them "adult" in the first place. "This category is not a fad — the desire for a more conscious lifestyle, for more choice, it's shaping every business," said Marcus Sakey, part of a trio of Chicago friends who recently launched Ritual, a brand of zero-proof spirits they bill as whiskey and gin alternatives..."