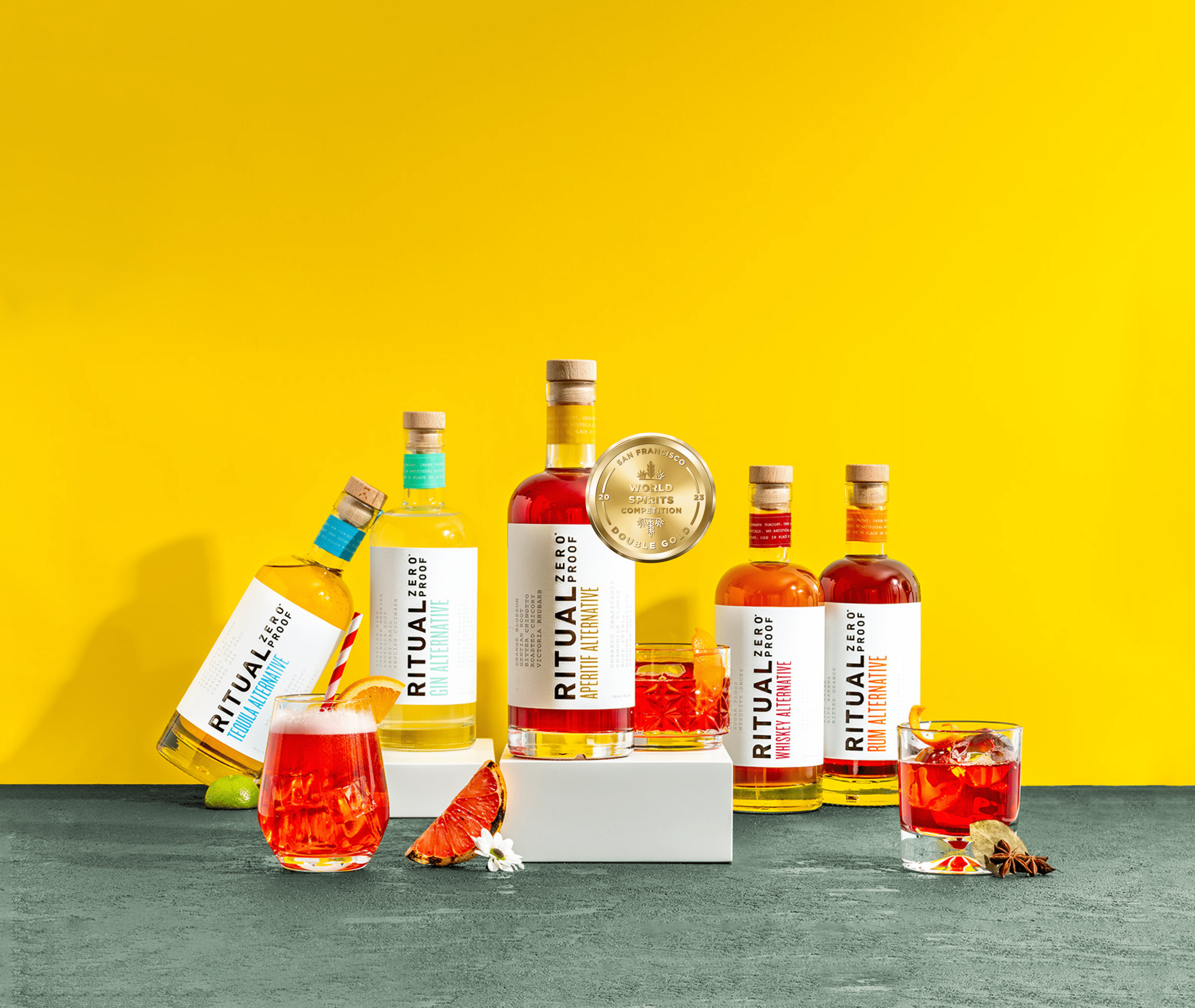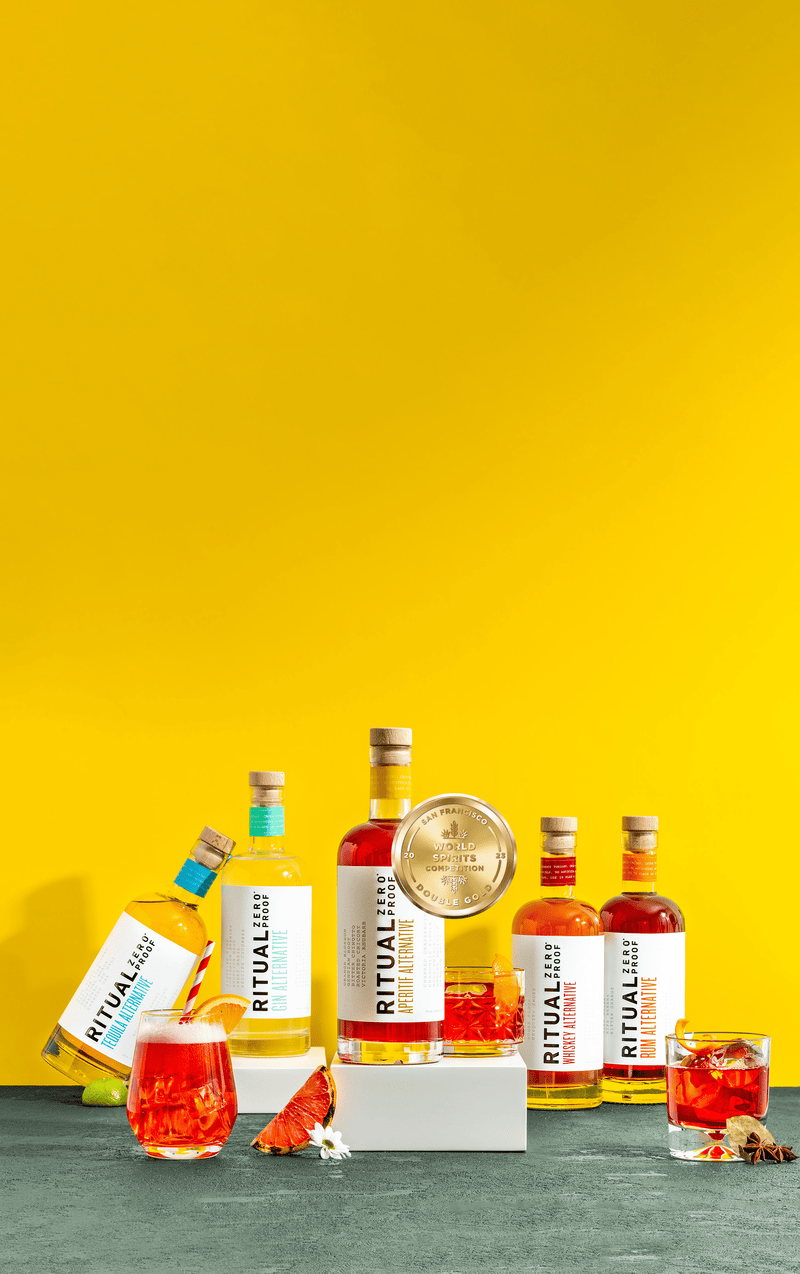 RITUAL APERITIF ALTERNATIVE IS HERE
Cool and refreshing, bright and aromatic, bold and bittersweet, our Aperitif
Alternative is made for the season – meet The Spirit of Summer.
AUTHENTIC SPIRITS - MADE ZERO PROOF

BROWSE RITUAL SPIRIT ALTERNATIVES
WHY RITUAL ZERO PROOF?
Out with the old alternatives – juice, soda, water – in with the Ritual. It's time to upgrade your NA cocktail game.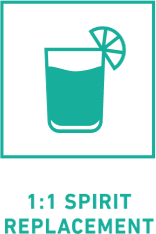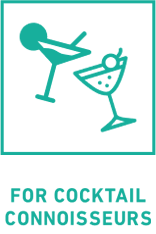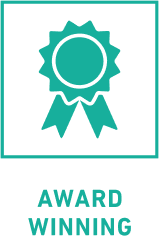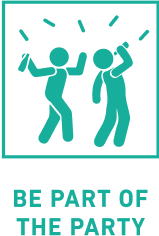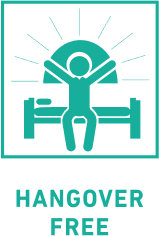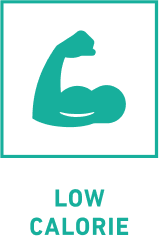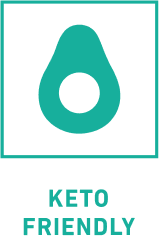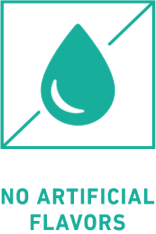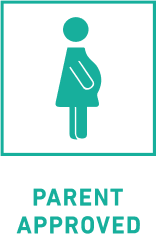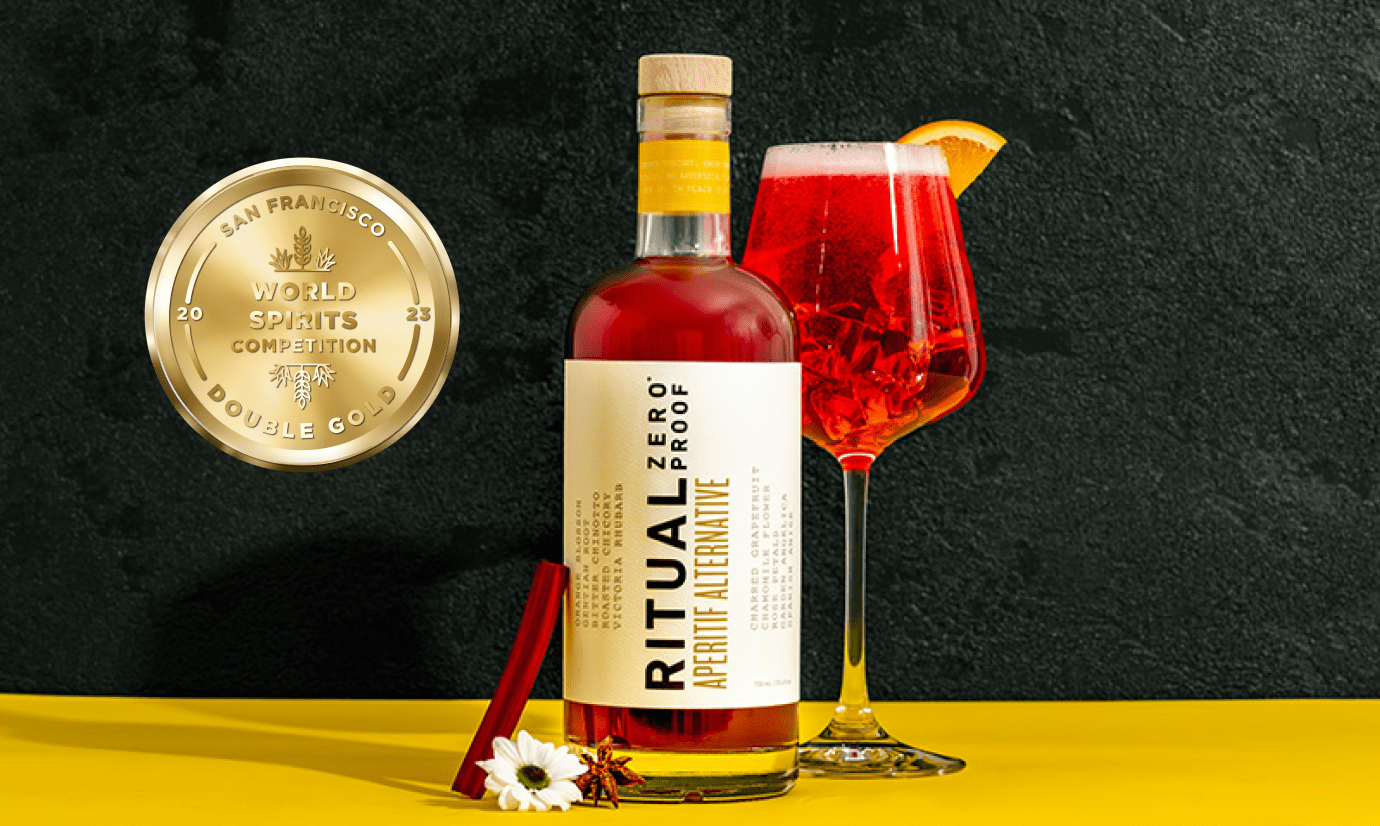 Meet The Spirit of Summer
Give a warm welcome to our newest family member: Ritual Aperitif Alternative. With the assertive bitterness of Italian aperitivo and the complex sweetness of French vermouth, one sip, and you're on the Mediterranean coast. Perfect for spritzes and Negronis, it's the sunny summer spirit you didn't know you were missing.
EXPLORE RITUAL BUNDLES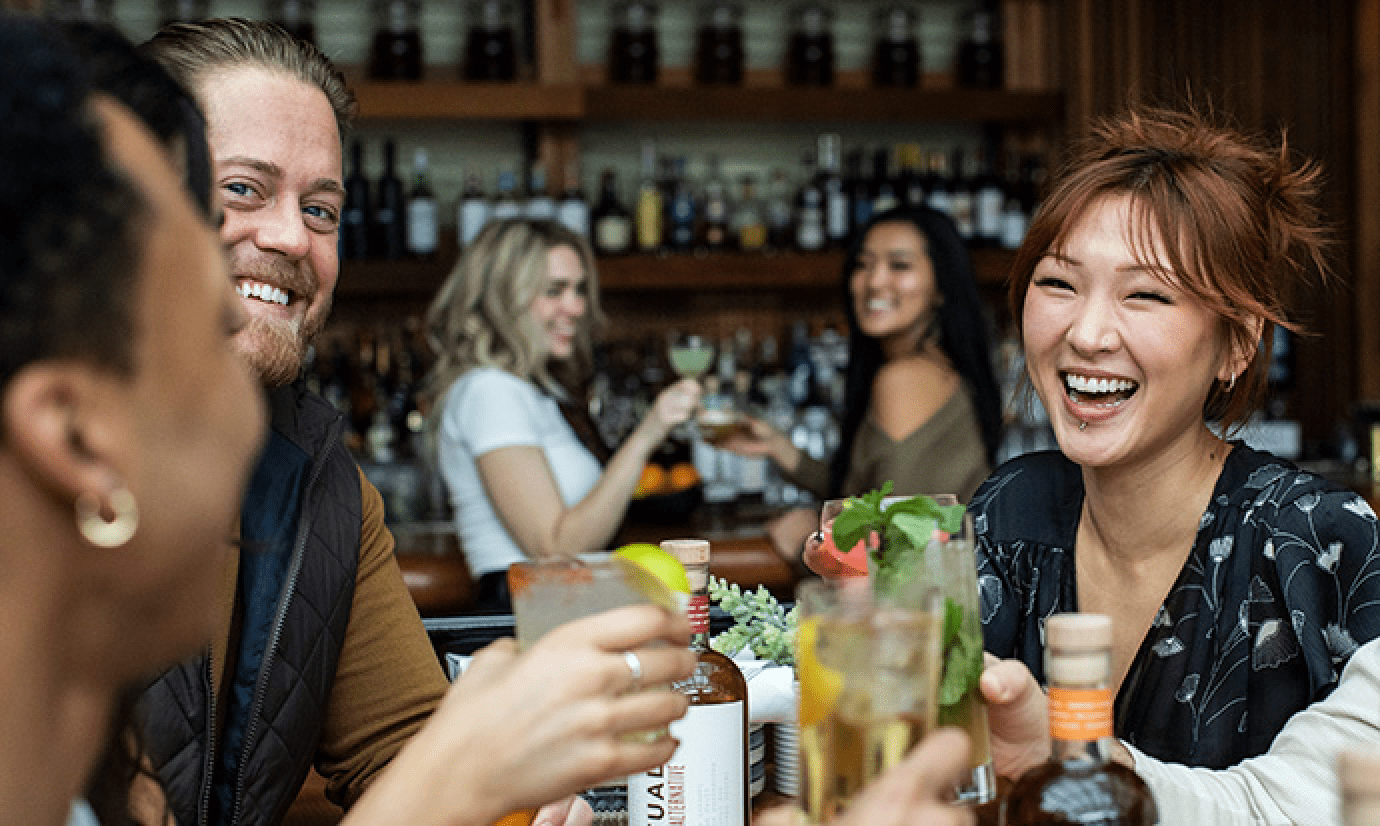 Your Favorite Cocktails,
Non-Alcoholic
If you know how to make a margarita, old fashioned, or gin & tonic, you can make a non-alcoholic version using Ritual. Simply substitute alcohol with Ritual to make non-alcohol versions that live up to the real thing. It's that simple.
Tasting is believing
All of our alcohol-free spirits are made using natural botanical flavors. Siberian pine, Mexican blue agave, American oak – many of the same flavors you'll find in the alcohol spirits you love.
It took years to arrive at the recipes we have today because we weren't satisfied until they tasted, smelled, and felt like traditional spirits.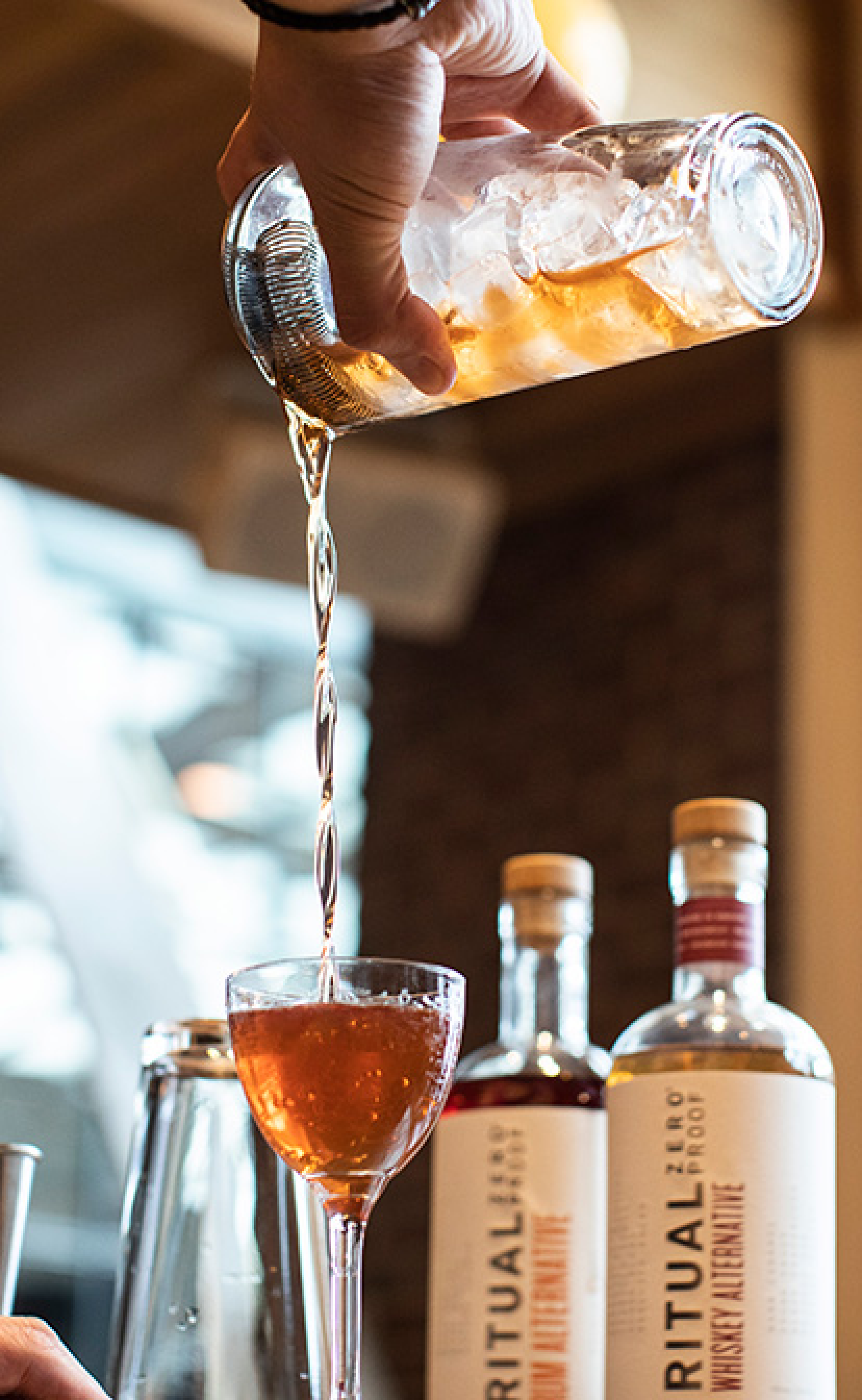 Why ritual is the #1 Non-alcoholic spirit
Ritual is crafted, not distilled — meaning no alcohol ever.
Read

More

>
It took hundreds of iterations to perfect our recipes. We learned how to blend jambu and Prickly ash, how to extract the essence of blue agave, reduce the oil in juniper, and heighten the perfume of pine. We sought guidance from master chefs and held tasting sessions for America's best bartenders. The result is an alcohol alternative that delivers the flavor and experience of the original, all without the alcohol.
GET A
SUBSCRIPTION
BOX & SAVE
Customize your subscription box of 1 to 4 bottles and save up to $20 on every order!
JOIN RITUAL
REWARDS
Earn points towards exclusive discounts every time you shop!

SUSTAINABLE PACKAGING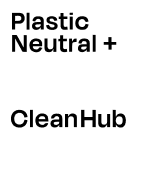 PLASTIC NEUTRALITY SUPPLY CHAIN OPTIMIZATION CARBON
OFFSETS
WHY OUR CUSTOMERS LOVE RITUAL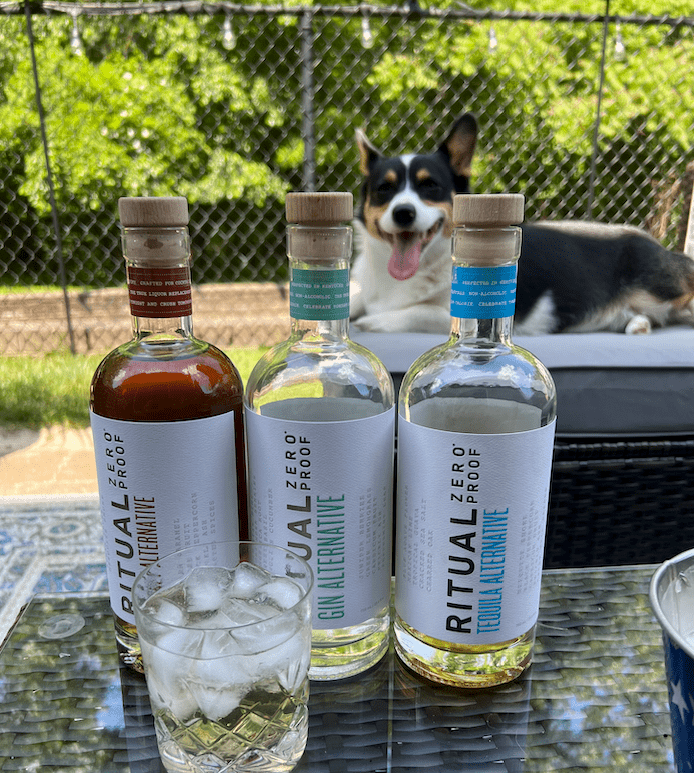 "My partner and I take an extended break from drinking once every couple of months, and this is honestly the best alternative. The gin tastes like actual gin..and the kind we like the most!"
Matthew S.

Verified Buyer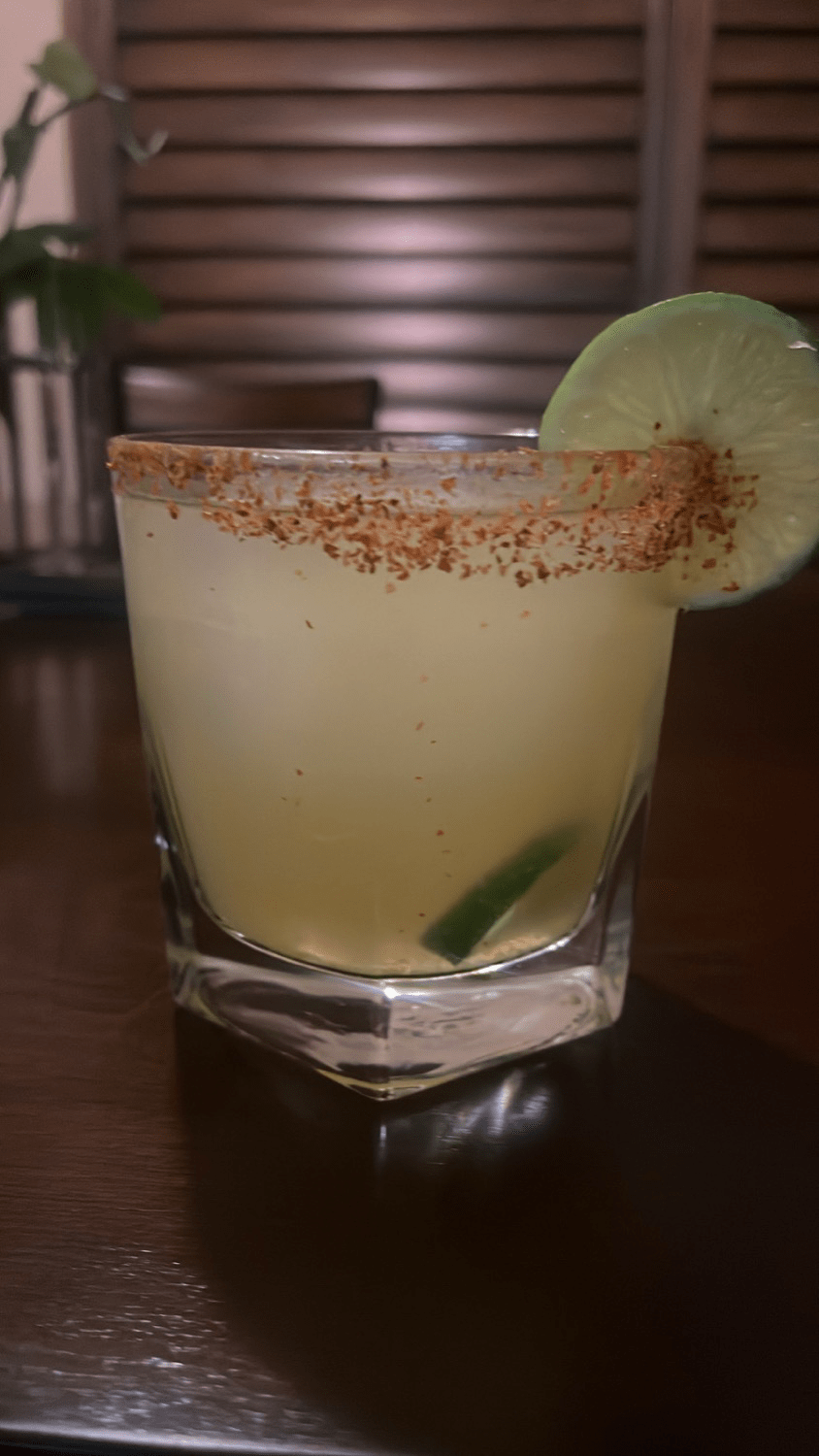 "It's great to enjoy a non-alcoholic drink that can be fancy and taste like Tequila!! In a good way. I felt included and happy to enjoy such a good drink with ZERO hangover!! Winning!!"
Ginger G.

Verified Buyer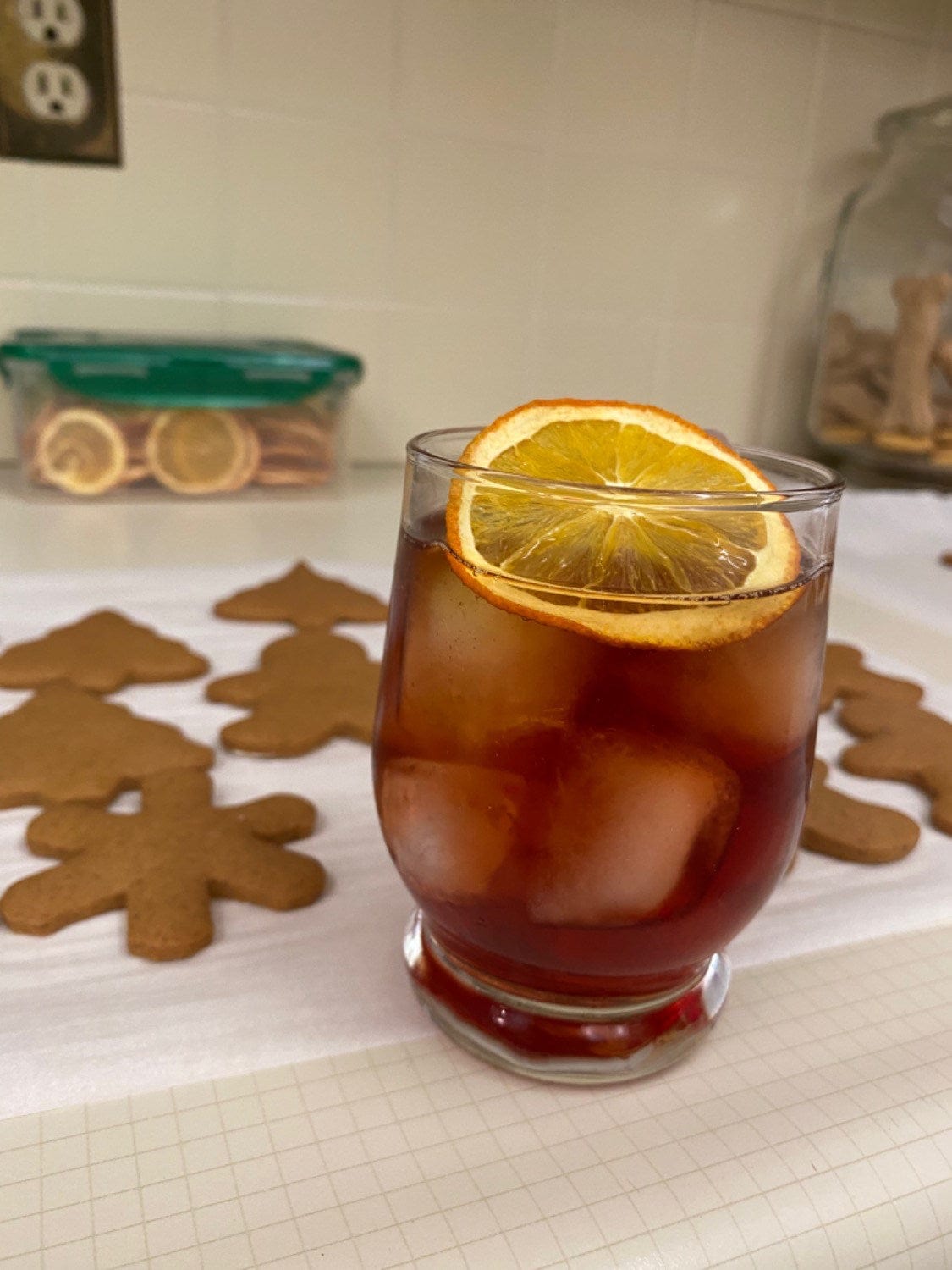 "I bought this in an effort to drink less and I'm so glad I did. It tastes like the real thing and still lets me enjoy a couple of beverages on a work night without feeling foggy the next day! Thanks for a great product!"
Devon B.

Verified Buyer
"Very impressed with the taste of the tequila alternative and love how it still feels like you're having a cocktail!"
Alyssa P.

Verified Buyer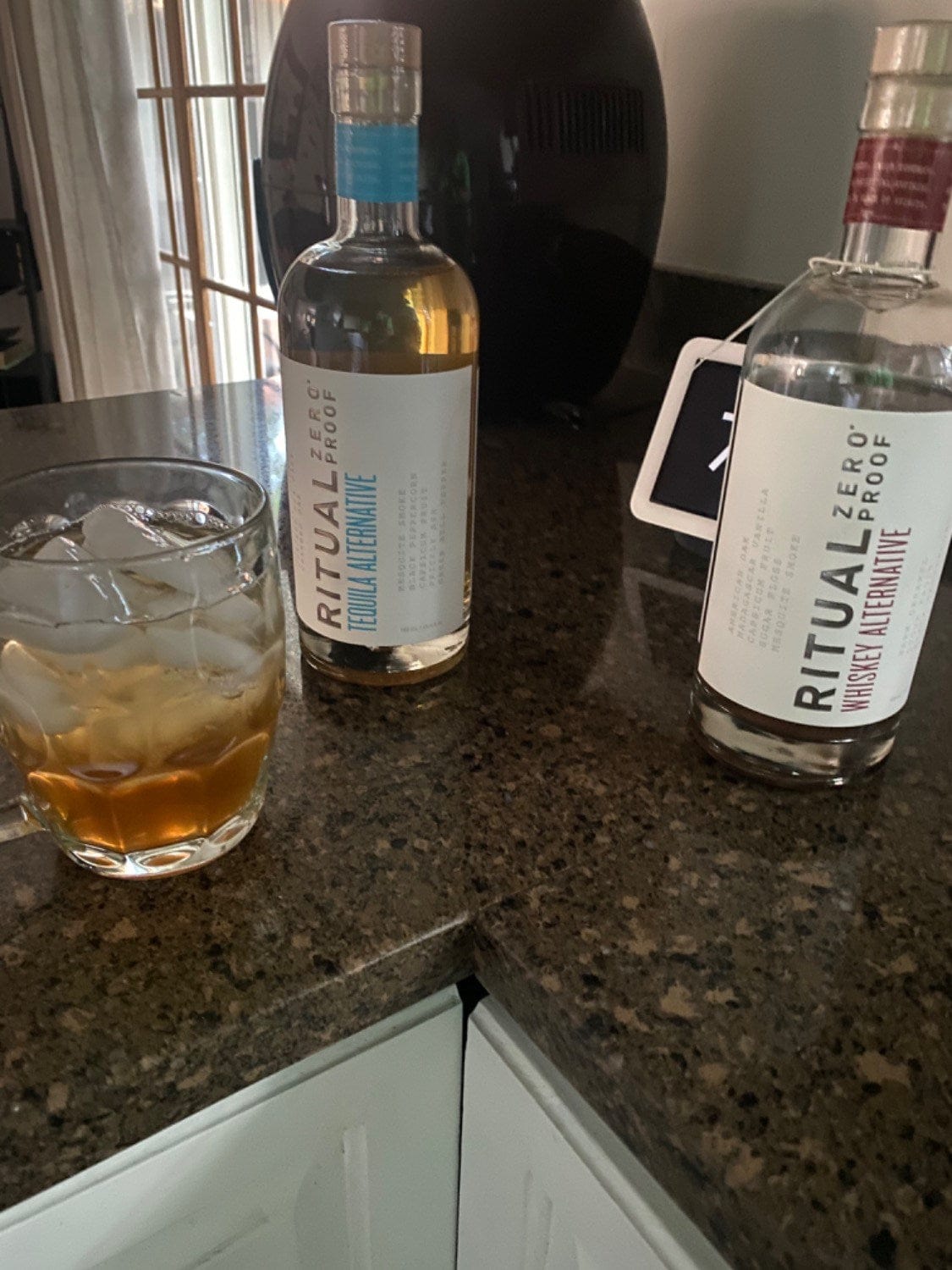 "Best Ever Non Alcoholic Beverage! Ritual is the real deal. Leading the way in zero proof spirits!"
Scott B.

Verified Buyer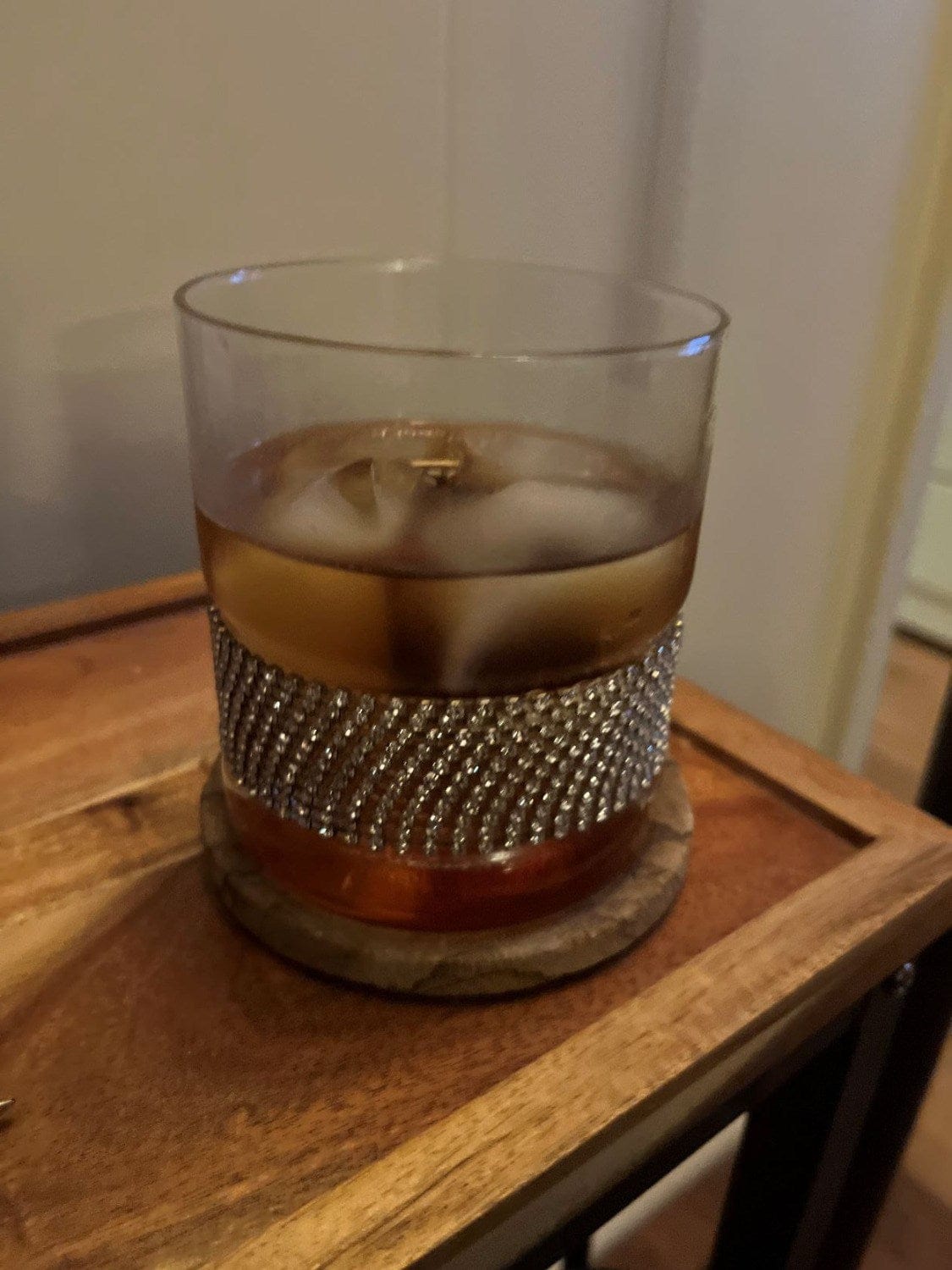 "Love the rum! I love being able to enjoy a rum and diet pepsi and NOT having it lead to extra eating at night!"
Cynthia H.

Verified Buyer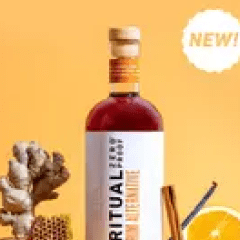 "The company has great customer service! The delivery driver delivered my order to the wrong house but they replaced it for me, very nice. The spice in the rum had a kick, similar taste to rums alcohol. I will be trying more."
Patricia Z.

Verified Buyer
"The gin alternative definitely reminded me of real gin! It has a very sophisticated flavor! The packaging was of great quality as well."
Milah K.

Verified Buyer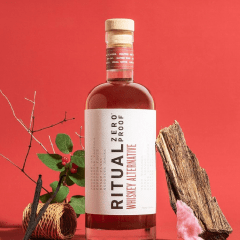 "I was apprehensive about how Ritual whiskey would taste after listening to opinions on alcohol-free whiskey but I was pleasantly surprised that I liked the mild and sweet flavor, and it does have a slight burn that's agreeable."
Denise K.

Verified Buyer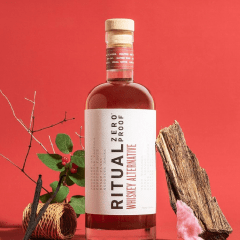 "So delicious!I I quit drinking 35 years ago and I've always wished there was an alcohol-free whiskey so I could enjoy my old favorite, whiskey & coke. Brings me back to attending college football games! Thank you."
Carl P.

Verified Buyer